9. Survivors Series 09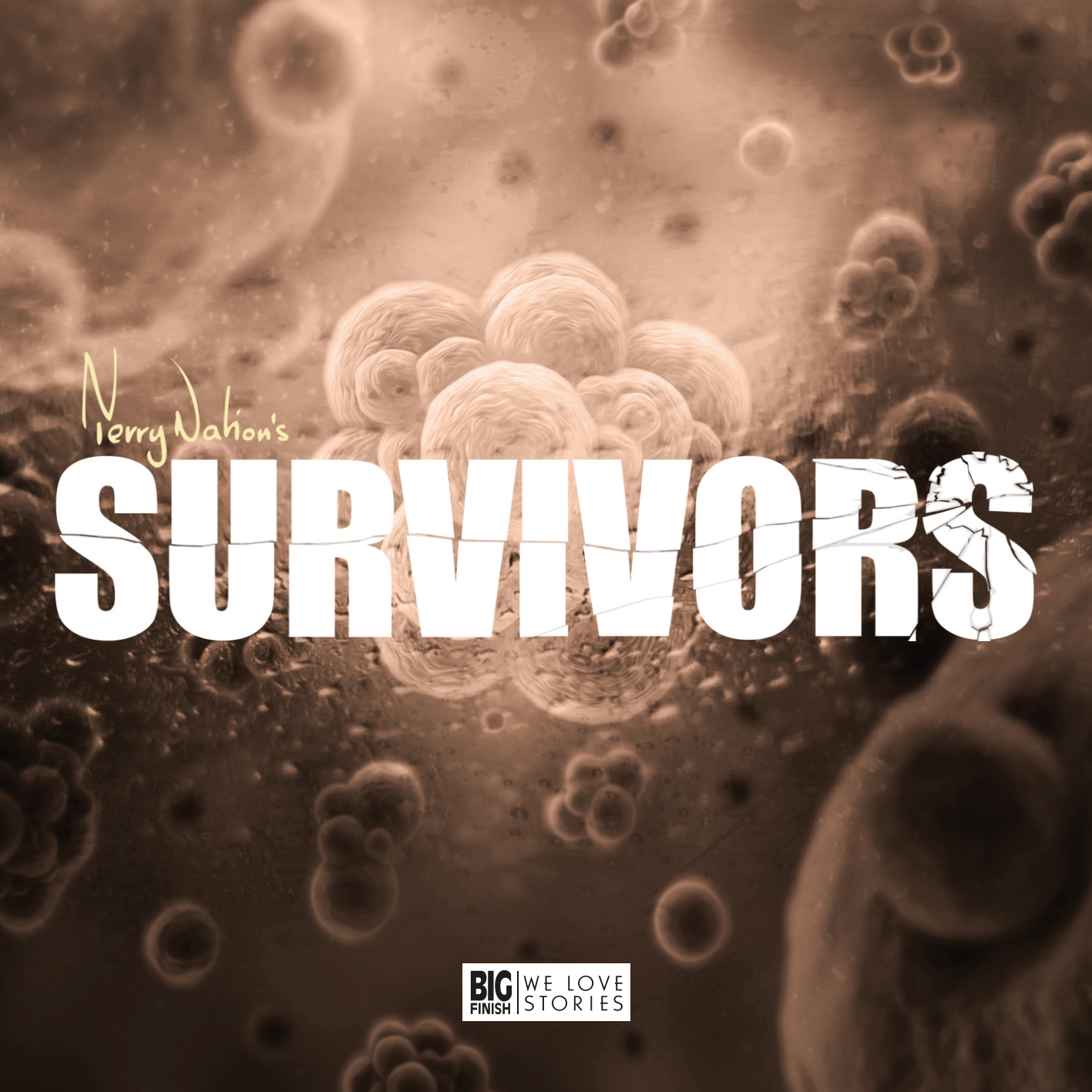 Out in June
Prices
Pre-order CD
US $32.23
Pre-order Digital
US $20.00

Web Special Price!


Synopsis
The world has ended. The 'Death' pandemic crossed continents, sparing only a fraction of the global population.
The survivors are now trying to pick up the pieces and rebuild society - to create a new future.
But with no cities, no laws, no technology, everyone must start over. And the worst of human nature has survived along with the best...
Four new battles for survival, from the world of Terry Nation's cult-classic series. More details coming soon
9.1 – The Farm by Jane Slavin
9.2 – Hearts and Mines by Christopher Hatherall
9.3 – Fade Out by Roland Moore
9.4 – Conflict by Andrew Smith
More details coming soon
NOTE: Survivors contains adult material and is not suitable for younger listeners.
Directed By: TBA
Cast
Cast details to be announced
Producer David Richardson
Script Editor Matt Fitton
Executive Producers Jason Haigh-Ellery and Nicholas Briggs