You searched for 'absolution'.
Page 1 of 1, showing 1 to 2 of 2 results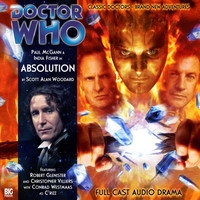 Released October 2007
Doctor Who - Main Range
CD
US $8.40
Download
US $5.00

Web Special Price!

Starring Paul McGann and India Fisher
Confession. Penance. Absolution.
The TARDIS breaks down in a forbidden sector of space. Ghostly voices cry out for salvation and only C'rizz...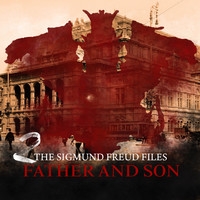 Released November 2015
The Sigmund Freud Files
Starring David Rintoul, Carl Prekopp, Emma Tate
NOTE: THIS RELEASE IS TEMPORARILY UNAVAILABLE FOR SALES. PLEASE CHECK BACK FOR UPDATES.
A new patient appears on Sigmund Freud's roster. The...
Page 1 of 1, showing 1 to 2 of 2 results