Big Finish For A Fiver! - Released Items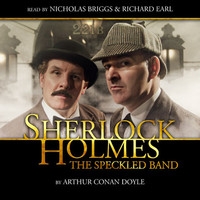 Released June 2011
Starring Nicholas Briggs and Richard Earl
Helen Stoner consults Sherlock Holmes about the death of her twin sister, Julia, who died before her wedding, crying that: "it was the Speckled ...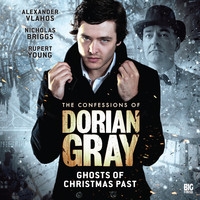 Released December 2012
Starring Alexander Vlahos and Nicholas Briggs
Christmas, 1912. The funeral of an old friend brings Dorian back to London. But when his painting is stolen, Dorian is blackmailed into committi...