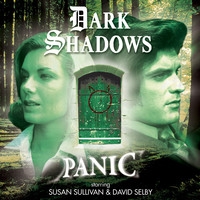 Starring David Selby
"The further into the antique shop she explored, the darker it seemed to get, until Lela couldn't see the walls at all..."
Lela Quick is a b...
Out now!
Other recent releases

Starring David Selby and Donna McKechnie
Out now!

Starring Jerry Lacy and Lara Parker
Out now!