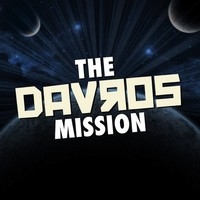 Starring Terry Molloy and Miranda Raison
After his capture on Necros, Davros is destined to face the justice of the Daleks. He sits alone, isolated in his cell. His creations will no lo...
Out now!
Other recent releases

Starring Peter Davison
Out now!
Starring Anneke Wills, Nicholas Courtney, Katy Manning, Mark Strickson and John Pickard
Out now!