Page 1 of 1, showing 1 to 11 of 11 results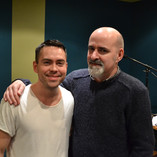 10 February 2017
Later this year and beyond, we chronicle some times and places for the Ninth, Tenth and Eleventh Doctors...

Read More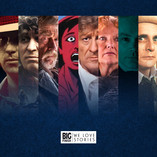 12 February 2017
We look back on the last week at Big Finish - did you miss anything?!!

Read More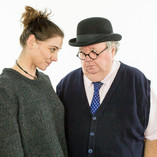 13 March 2017
In February 2018, the Doctor's friend and renowned British Prime Minister Winston Churchill is joined by another friend of the Time Lord...

Read More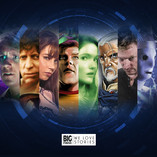 9 April 2017
An easy to read digest on another busy Big Finish week!

Read More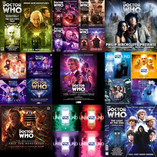 1 July 2017
For the finale of Doctor Who on BBC1, this weekend we have offers on stories on each Doctor...

Read More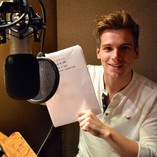 4 September 2017
Due for release in April 2018, actor and impressionist Jake Dudman will be taking the reins and narrating tales from the Tenth Doctor's time. Allons-y!
Read More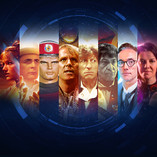 10 September 2017
That was another week! We round up everything in case you missed any news.
Read More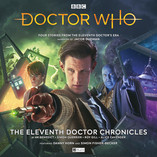 23 July 2018
A new set of The Doctor Chronicles is coming out this August, and we're delighted to have Jacob Dudman back in the narrator's chair for four stories from the era of the Eleventh Doctor.
Read More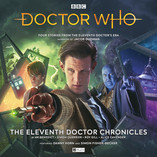 15 August 2018
Four new adventures have been released from the era of the Eleventh Doctor. Narrated by Jacob Dudman, these stories reunite the Eleventh Doctor with some familiar faces in The Eleventh Doctor Chronicles – all that we can say is… Geronimo!
Read More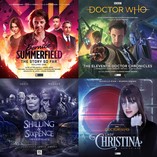 25 October 2018
Don't miss the chance to save money by taking advantage of the pre-order prices on some of our recent releases – only available until the end of this month.
Read More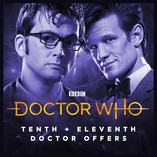 9 December 2018
Doctor Who is back on our screens and all of us at Big Finish couldn't be more delighted. Each week we've taken you through the Doctor's past lives with some very special offers, and for the finale of series 11 we've a double Doctor extravaganza!
Read More
Page 1 of 1, showing 1 to 11 of 11 results