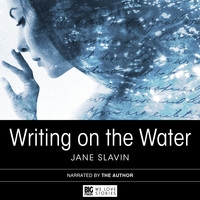 Starring Jane Slavin
Have you ever loved someone enough to die for them? Or even kill for them...?
Ellen Millar is an independent soul. An actress whose star is ...
Out now!
Other recent releases

Starring Ed Stoppard, Geoff McGivern, Heida Reed, Raad Rawi
Out now!

Starring Barnaby Edwards
Out now!