For The Love Of StoriesBig Finish produce fantastic full-cast audio dramas for CD and download.
BFD8: Torchwood - Toshiko Sato will return!
16 January 2016
More secrets from Big Finish's Torchwood audios have been uncovered - including the return of Torchwood Three's computer genius!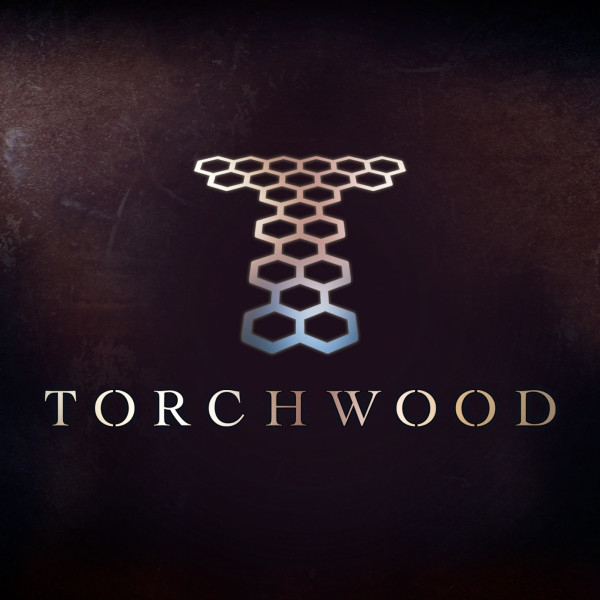 Announced live on stage at Big Finish Day 8, Big Finish's second series of Torchwood audios will will see the return of some old friends – including Naoko Mori as Toshiko Sato!
'Since we started, we've been bombarded with people's wish lists. And obviously poor, doomed Tosh was on them all. So, as we entered Series 2, we decided to get Naoko in – and she was a delight. She really loves that character, and, as she entered the studio, Tosh came back to life – lovely, excitable, brilliant Toshiko Sato.'
Naoko first appeared as Tosh in the Doctor Who TV episode Aliens of London, before being revealed as a full time Torchwood Three member in the spin-off's premier episode Everything Changes. A skilled technical expert, Tosh used her inventiveness to combat an endless horde of aliens threats, sacrificing her life outside of Torchwood to defend the world. She met a tragic fate during the events of Exit Wounds, though her legacy lived on in all manner of inventions created to defend the hub.
Toshiko will return to action in the second release of Torchwood Series 2. Torchwood: Zone 10 by David Llewellyn will see her dispatched on a secret mission to Russia, to discover the secrets of an intergalactic war that could have horrific consequences for the world – and which will be explored throughout the whole of the second series. The story will also introduce the KVI – the Russian equivalent of Torchwood.
'David's really put Tosh front and centre of the whole thing – she's off on a mission that only she can solve, and, while she may be out of her depth, she's never less than brilliant.'
The series' opening instalment will pay a visit to the 19th Century with Torchwood: The Victorian Age by acclaimed crime author AK Benedict – in which Queen Victoria (Rowena Cooper) will enlist the assistance of a young renegade by the name of Captain Jack Harkness (John Barrowman) in her annual inspection of the Torchwood Institute.
Future storylines will see the return of fan favourite Andy Davison (Tom Price) after an early cameo appearance in Torchwood: More Than This. Two much loved agents will also be teaming up later in the series – with plenty more surprises to come!
'Hopefully people will enjoy the second run of adventures as much as the first. We continue to focus in on one or two Torchwood characters, and try and give them a brilliant adventure. Captain Jack and Queen Victoria are a joyous double-act to kick things off with. We've got Tosh going rogue with Russian Torchwood, we've got Sgt Andy having an adventure with a ghost, and... hmm. Well, you can probably guess who else is returning. But there's a lot more to come.'
You can subscribe to both series of Torchwood audios today on the Big Finish website. The next release, Torchwood: Uncanny Valley will be available to download on Monday January 18th.
Stay tuned to the Big Finish website for more announcements throughout Big Finish Day 8!