For The Love Of StoriesBig Finish produce fantastic full-cast audio dramas for CD and download.
22 July 2015
More casting news for Doctor Who: Classic Doctors, New Monsters has been revealed!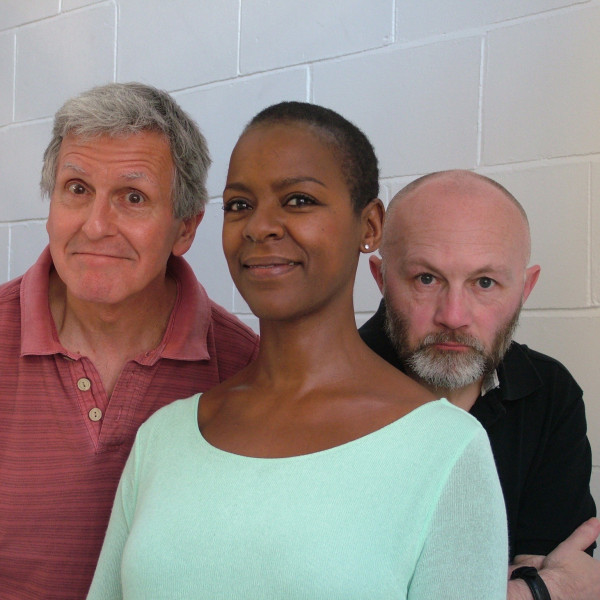 Coming in 2016, Doctor Who: Classic Doctors, New Monsters is a box set of four new stories pitting the Fifth, Sixth, Seventh and Eighth Doctors against creatures from the New Series of Doctor Who.
The Sontaran Ordeal by Andrew Smith sees Paul McGann's Eighth Doctor do battle with his old enemies the Sontarans – but this time in a new and deadly form, ready for a War they must never take part in!
Leading the ranks of Sontar's finest will be Dan Starkey as Jask. Dan is no stranger to these fan favourite monsters, thanks to his portrayal of Strax in the Television series, as well as the co-writer of the upcoming Doctor Who: Terror of the Sontarans.
'I love the Sontarans,' says producer David Richardson, 'so I relished the opportunity to tell a story with the New Series batch of the clones, who are eager to become part of the Time War, while the Doctor desperately attempts to help the innocents caught up in its devastating effects.'
Joining Dan in battle will be his Sontaran Stratagem commanding officer Christopher Ryan (The Young Ones, Absolutely Fabulous) as General Stenk, alongside Sean Connolly (Kiss Kiss Bang Bang, Jupiter Moon, The Quiet One) as Ensign Stipe. Together, they'll lead the forces of the Ninth Sontaran Battle Fleet to victory on the planet Drakkis. There, the Doctor will have to contend with Sand Serpents, Scavengers and the freedom-fighting paladin Sarana Teel – played by TV legend Josette Simon OBE (Blake's 7, Cry Freedom, Red Lights).
'It's a tribute to the strength of Andrew's script that we got such an impressive cast,' says director Barnaby Edwards. 'It was great to see Dan and Chris reunited. And Josette Simon and Paul McGann worked so well together they were asking for their own spinoff series!'
Doctor Who: Classic Doctors, New Monsters will be released in 2016, and will include three further stories featuring the Weeping Angels, Sycorax and Judoon. You can pre-order your copy today.