Textbook Stuff Classic Poetry - All Items
Page 1 of 1, showing 1 to 4 of 4 results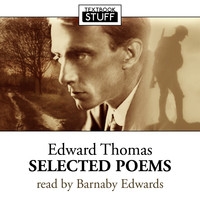 Released April 2010
'An original poet of rare quality' – F.R. Leavis

BIOGRAPHY:
Edward Thomas (1878-1917) was an English poet, biographer and literary critic...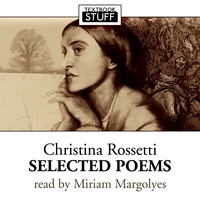 Released June 2010
Starring Miriam Margoyles
'A poet not of thought or ideas but of emotions' - Michael Schmidt

BIOGRAPHY:
Christina Rossetti (1830-94) was an English poet. Sister to...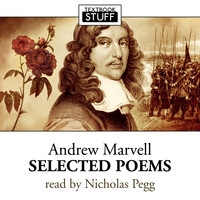 Released July 2010
'The quality which Marvell had... is something precious and needed and apparently extinct' – T.S. Eliot

BIOGRAPHY:
Andrew Marvell (1621-7...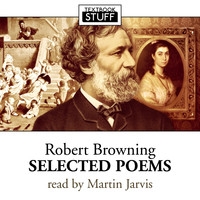 Released September 2010
Starring Martin Jarvis
'His sense of dramatic situation was unrivalled... Considered from the point of view of a creator of character he ranks next to him who made Ham...
Page 1 of 1, showing 1 to 4 of 4 results