Textbook Stuff Classic Horror - Released Items
Page 1 of 1, showing 1 to 4 of 4 results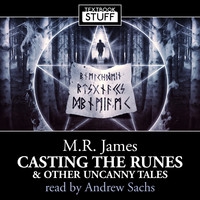 Released October 2010
Starring Andrew Sachs
'I could probably read James if I was lying on a sunny beach, but not within four walls, and never, never after dark' – Ruth Rendell

BIOGRA...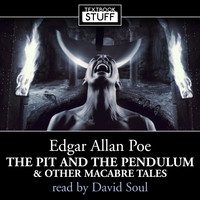 Released August 2010
Starring David Soul
'Edgar Allan Poe is that most classical of American writers – a writer more peculiarly attuned to our new century's heartbeat than he ever was t...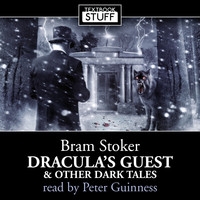 Released June 2010
Starring Peter Guinness
'A master of a particularly lurid and creepy kind of fiction' - Stoker's obituary in The Times
BIOGRAPHY:
Bram Stoker
(1847-1912) was an ...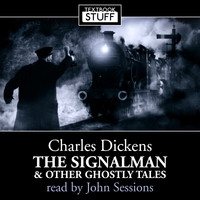 Released May 2010
Starring John Sessions
BIOGRAPHY:
Charles Dickens (1812-70) was one of the greatest of all English novelists and remains a giant of world literature. Famed for major...
Page 1 of 1, showing 1 to 4 of 4 results