For The Love Of StoriesBig Finish produce fantastic full-cast audio dramas for CD and download.
Steven Pacey Returns to Blake's 7
13 December 2012
Steven Pacey, who played pilot Del Tarrant in Blake's 7, is returning to the role for Volume 6 of The Liberator Chronicles, which is released in October 2013.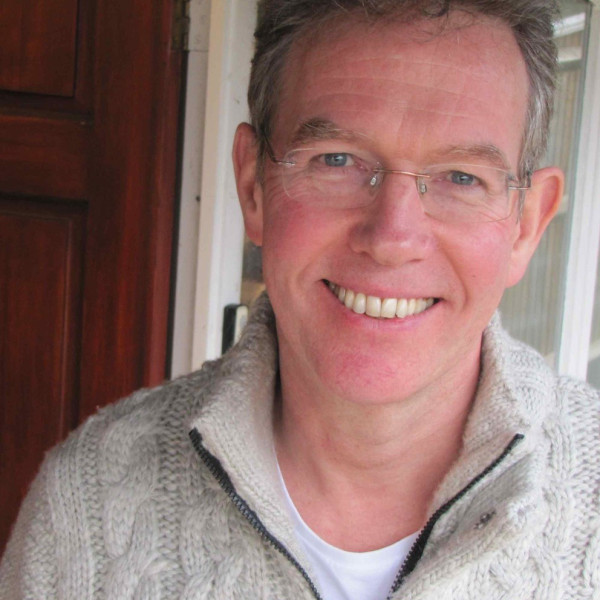 Blake's 7 was created by Terry Nation (who also created the Daleks for Doctor Who) and ran for four years on BBC TV. It focused on a team of resistance fighters aboard their advanced ship the Liberator, who battle the corrupt forces of the Federation. The Liberator Chronicles is a series of enhanced audiobooks that is being released in a licence deal with B7 Media.
"We're absolutely delighted that Steven has returned to the role of Tarrant," says producer David Richardson. "And it will be wonderful to hear him sparring again with Avon (played by Paul Darrow) and other members of the team…"
Volume 6 is set during the third series of the popular TV show and opens with Incentive by Peter Anghelides, in which the Liberator crew are recovering from a Galactic War and searching for their lost members Blake and Jenna. But it's a search that leads them into terrible danger… Incentive stars Steven Pacey as Tarrant, Paul Darrow as Avon and Adrian Lukis (Bert and Dickie, Fresh Meat) as Bracheeni.
"After Incentive, Volume 6 takes an unusual course," continues David, "telling the story of series three from the perspective of the missing Blake and Jenna. It's the previously untold tale of their lives after the Liberator."
Blake's Story is written by Mark Wright and Cavan Scott, and stars Gareth Thomas as Blake and Paul Darrow as Avon. Beginning with Blake's escape from the Liberator during the Galactic War, it follows his journey to being a troubled, scarred man on a distant rebel world…
Jenna's Story is written by Steve Lyons and stars Sally Knyvette as Jenna and John Banks as Correl. It follows Jenna's determination to continue the fight against the Federation alone… with the odds stacked against her.
Volume 6 of The Liberator Chronicles will be released in October 2013. Volumes 1 and 2 are one sale now, with Volume 3 available in February 2013.
A range of new Blake's 7 novels is also available: The Forgotten by Mark Wright and Cavan Scott, and Archangel by Scott Harrison are on sale now.
Subscriptions and pre-orders are available at www.bigfinish.com