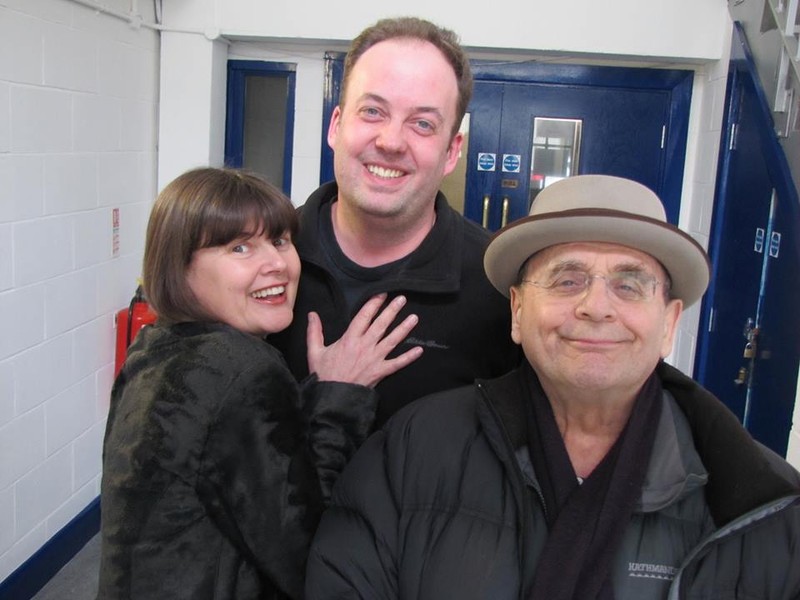 The Paul Spragg Memorial Short Trip Opportunity: Submission Rules
This opportunity is active from 8th May 2017, and closed at 23:59 on June 30th 2017.
1. All entries must be submitted electronically, either as Word-compatible documents or PDF pages, sent to competitions@bigfinish.com
2. The synopsis must be a single page, (this tends to be approx 500 words)
3. A second page (again, approx 500 words), showing an opening excerpt from the story, should also be a single page. This is to give a flavour of the writer's ability and intentions, and can change if the story is commissioned
4. Both pages should be marked with the writer's name and a contact email address
5. The story may be set within any Classic period of Doctor Who, defined as running from the 1st Doctor up to the 8th Doctor before Night of the Doctor
6. No established monsters can be used
7. The story should not have been published anywhere before, nor should the entry have been submitted before
8. The winner will be informed in late July, and will be officially contracted to the work of a 5,000 word Short Trip story. As with all Big Finish writers, they will be expected to agree and meet all conditions, especially regards delivery on time. It is expected a first-draft delivery would be due early Autumn 2017
9. The BBC have to approve the content of a selected story. Should there be unforeseen issues with the work, the writer will be invited to submit a new idea
10. No correspondence will be entered into
11. Entry is eligible only to those who have never written for Big Finish before
12. For the current Opportunity, any competitor can enter as many times as they like. This may be reviewed in the future. And please only send one submission per email so that we can keep track of things more easily.
13. If you've never heard a Doctor Who - Short Trip before, it's recommended that you give one a listen to get a sense of how they sound and what can be done in the format. The story selected in 2016 - Doctor Who: Forever Fallen by Joshua Wanisko - is available as a free download here.