For The Love Of StoriesBig Finish produce fantastic full-cast audio dramas for CD and download.
25 June 2013
Details for July's Dark Shadows release, The Enemy Within, can now be revealed. The Enemy Within sees the return of Lisa Richards as Sabrina Jennings. Although Lisa appeared in the Dark Shadows audio drama, Blood Dance, this is the first time she's reprised her original role in over forty years! In this story she's reunited with her television series co-star Christopher Pennock as Cyrus Longworth.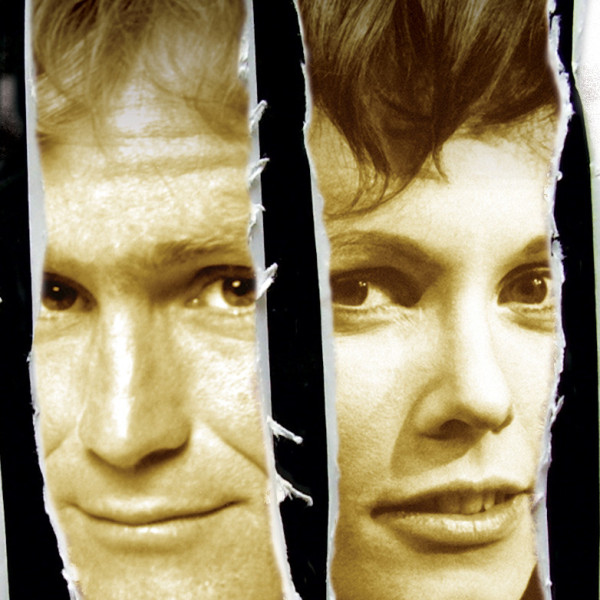 Dark Shadows (1966-1971) was a US TV series which told the story of the cursed Collins family. Set in the town of Collinsport, it featured witches, vampires, werewolves and warlocks plotting and scheming against each other. It was recently remade as a film starring Johnny Depp.
Dark Shadows: The Enemy Within is written by Will Howells, a writer new to Big Finish. "I'm a fan of the TV show and the audio range so it was great to have the chance to contribute to the series," says writer Will Howells. "I've enjoyed taking two of the TV characters in new directions as well as picking up on some plot threads from previous audios."
"It's a brilliant script," says co-producer Joseph Lidster. "It's very dark but also very funny. Chris Pennock and Lisa Richards had a blast recording it and their performances are fantastic."
"This story is set away from Collinwood and the Collins family, among the picket fences of a quiet street in suburban Bangor," says Howells, "but behind the curtains, our characters are hiding secrets they've carried with them from Collinsport."
"In some ways The Enemy Within could look like a sidestep from the serial we're telling across our six releases this year," says co-producer David Darlington. "It's set outside Collinsport, for one thing, and focuses strongly on telling its own tale, on a pleasingly small scale. But look a little closer and it does contribute to the series arc – we're always, inexorably, moving pieces into place for our big Halloween finale..."
The trailer, full cast list and behind-the-scenes photographs are now available on the product page. The full cover will be revealed shortly. A teaser trailer for the series finale, Dark Shadows: Beyond the Grave, has also been uploaded.
Big Finish is sorry to announce, though, that June's release, Dark Shadows: Beneath the Veil, will be delayed slighty. "We always knew that coordinating so many actors in so many varied locations would be logistically tricky," Darlington explains, "and unfortunately, just when we thought we'd cracked it, one of our US-based regulars wasn't available to record for a nerve-rackingly long time. As I write this, entering the last week in June, and following a lengthy process of consultation, coordination and what I guess you'd call 'nagging' – though I think our US directors might have a different word for it – that actor was recorded a few days ago and the play fast-tracked through the mastering process. The unavoidable delay – for which we apologise – should, we hope, be very short. And the good news is, this won't happen again – every character has now been recorded and the remainder of the series will be out on time!"