For The Love Of StoriesBig Finish produce fantastic full-cast audio dramas for CD and download.
Doctor Who Early Adventures Detailed
19 September 2013
September 2014 sees the release of Doctor Who: The Early Adventures, a series of four-episode audio stories that combine narration and full cast production to tell brand new stories from the show's formative years.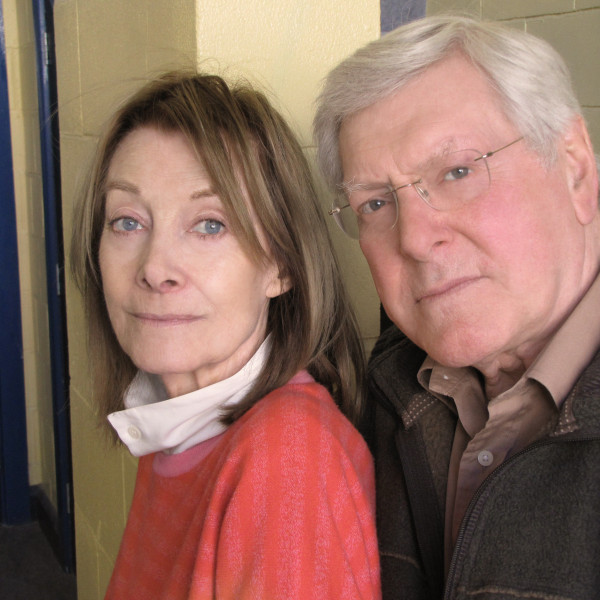 "Anyone who has heard our First and Second Doctor Lost Stories will be familiar with this format," says producer David Richardson, "except here we have pushed the format to make these productions sound as much as possible like full cast drama."
The series launches with Domain of the Voord by Andrew Smith (who wrote Full Circle for television in 1980). As the title suggests, the story pits the TARDIS crew against Terry Nation's creations, last seen in The Keys of Marinus in 1964, on a world that is largely covered with water. William Russell and Carole Ann Ford reprise their roles as Ian Chesterton and Susan Foreman and provide narration, while the guest cast includes Daisy Ashford (daughter of Caroline John and Geoffrey Beevers), Andrew Dickens and Andrew Bone.
A pure historical follows in October with The Doctor's Tale by Marc Platt (who wrote Ghost Light for television in 1989). Maureen O'Brien and William Russell are on narration and acting duties as Vicki and Ian, while the cast also includes Gareth Armstrong (The Masque of Mandragora), Joseph Kloska and Alice Haig.
Next up is The Bounty of Ceres by Ian Potter, in which the travellers find danger in the future on a base on a dwarf planet in the Solar System. Maureen O'Brien is back as Vicki, accompanied by Peter Purves as Steven Taylor, and a cast that includes Richard Hope (The Hungry Earth/Cold Blood), Julia Hills (2point4 Children) and Peter Forbes.
Finally, the series ends in December with An Ordinary Life by Matt Fitton, starring Jean Marsh and Peter Purves, playing Sara Kingdom and Steven and narrating. In this atypical story, the TARDIS breaks down on Earth in the 1950s, the Doctor is incapacitated, and the two companions must decide whether or not to settle down and lead an ordinary life. But something else more sinister has the same idea too….
The cast includes Ram John Holder (Desmond's, Song for Marion), Damian Lynch, Sara Powell and Stephen Crichlow.