We love StoriesBig Finish produce great full-cast audio drama for CD and download, featuring many popular television fantasy series.
30 May 2018
Turlough encounters one of the most dangerous environments in the known universe in this month's Doctor Who Short Trips†¦ an intergalactic public school! Trap for Fools is available now from Big Finish.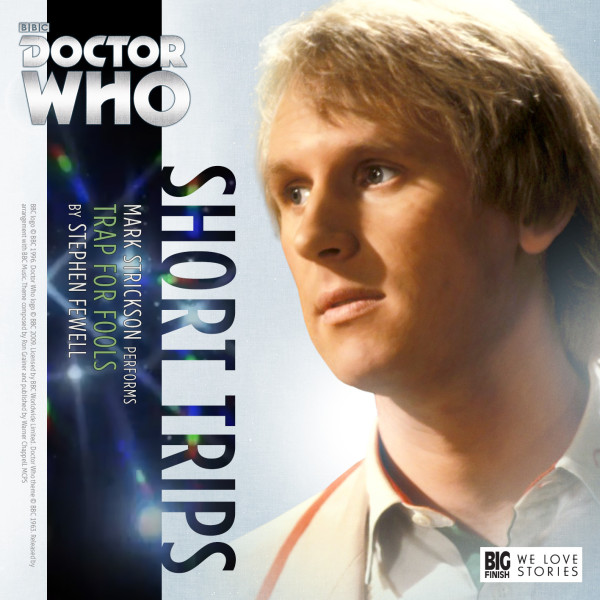 Doctor Who – Short Trips: Trap For Fools is out now.
'…St. Neot's Refuge was founded in 3016 for the education of young men to the service of empire and state. In the quiet shade of Diaz' world, each boy can develop that true sense of self-worth which will enable him to stand up for himself, and for a purpose greater than himself and, in doing so, to be of value to society; to be a man…' School Prospectus
"Want to change the future, Turlough? Use a school." The Doctor
Trap for Fools is read by Mark Strickson who listeners will recognise as Vislor Turlough, the Fifth Doctor's companion who we first met in a public school in the television episode Mawdryn Undead, and written by Stephen Fewell, who also plays Benny's ex-husband Jason Kane in the Bernice Summerfield stories.
Producer Ian Atkins told us about bringing these two unlikely cohorts together, "When we were looking for writers for the current run of Short Trips, range director Lisa Bowerman suggested Stephen Fewell, who Big Finish fans may most recognise as Jason Kane in the Bernice Summerfield adventures. Turns out Stephen also has writing as another talented string to his bow, and when I asked him to pitch for a Mark Strickson reading, Trap For Fools was the result.
"It took a while to get to studio, and Lisa had to direct "by wire" as Mark wasn't in the country at the time. It was a fun afternoon of praying Skype would keep working, while Mark gave a perfect reading alongside a running commentary of who he was basing all of the story's many characters on. I think what I took away most from this is just what a great range of voices Mark has, and what a great ear for dialogue. He, Stephen and Lisa have ended up producing a wonderfully strong Short Trip, and it's great to see its release at last!"
You can get this new adventure for £2.99 on download only out now from Big Finish. Or you can save money with a subscription to the Short Trips range and get 12 stories for £30 a year.
Coming next in the Short Trips range, The Darkened Earth read by Miranda Raison in her role as Big Finish Sixth Doctor companion, Constance Clarke.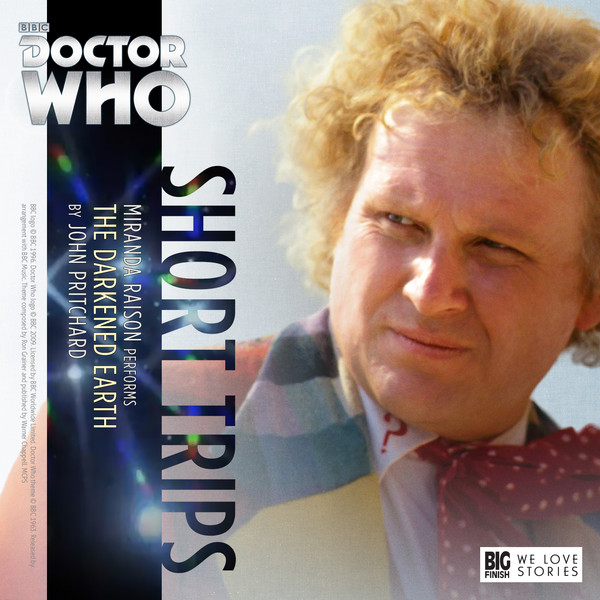 Mrs Constance Clarke has faced perils on many planets, but now she finds herself in the most dangerous place on Earth. A place like home, yet terrifyingly different, where ordinary decent folk might hand her over to a dreadful fate. And as night falls, she and the Doctor realise that something is on the prowl outside, a creature darker than the dark. And hungry…
To find out more about the Short Trips range, check out this month's Vortex which has a feature on the Short Trips of 2018.