We love StoriesBig Finish produce great full-cast audio drama for CD and download, featuring many popular television fantasy series.
Eldrad Lives Again in Upcoming Doctor Who Release!
11 January 2013
Stephen Thorne is returning as the Kastrian renegade Eldrad, a role he last played in the 1976 story The Hand of Fear, in a new adventure from Big Finish Productions. This time the Fifth Doctor and his companions Tegan, Turlough and Nyssa will be taking on the silicon-based psychopath.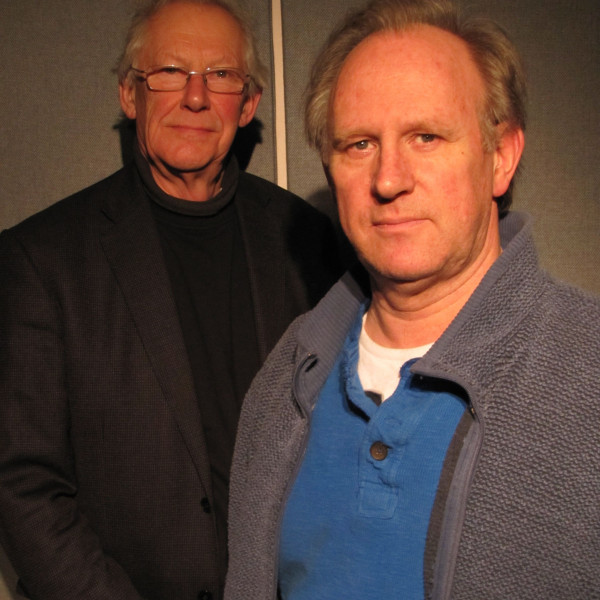 "As its completely irresistible title suggests, Eldrad Must Die! – yes, with exclamation mark! – has the tyrant king of Kastria crawling out of the abyss he fell into at the end of The Hand of Fear," says audio script editor Alan Barnes. "But, because it's written by the brilliant Marc Platt, you can rest assured this is far more than just a 'return/revenge of...' sort of deal, beginning with the TARDIS travellers investigating strange crystals strangling sealife in the fishing town of Ambermouth..."
Eldrad Must Die! will be released in April 2013, and is followed in May by The Lady of Mercia by Paul Magrs.
"This is the first purely historical adventure in the monthly range since The Angel of Scutari, back in 2009," says Alan. "We're going back to the Dark Ages in search of the forgotten warrior queen Æthelfrid, daughter of Alfred the Great... and her connection to a certain 'Dr Tegan Jovanka'!
The season of Fifth Doctor tales ends in June with Prisoners of Fate, by Jonathan Morris. "If you've been listening to this range of stories since Cobwebs, you'll know that the Nyssa currently travelling with the Doctor, Tegan and Turlough is 50 years older than when she first left the TARDIS in Terminus. Here, her past catches up with her on a prison planet, with heartbreaking consequences."
The story's guest stars are Sarah Douglas (Ursa in the Superman movies, and Pamela Lynch in Falcon Crest) who plays Sibor, and Alistair Mackenzie (Monarch of the Glen) who plays Galen.