For The Love Of StoriesBig Finish produce fantastic full-cast audio dramas for CD and download.
Gallifrey: Intervention Earth - Announced!
2 August 2014
As exclusively announced as part of yesterday's BF15 Offer news, we're very pleased and proud to present the next release in Big Finish's popular Doctor Who spin-off - Gallifrey: Intervention Earth for March 2015!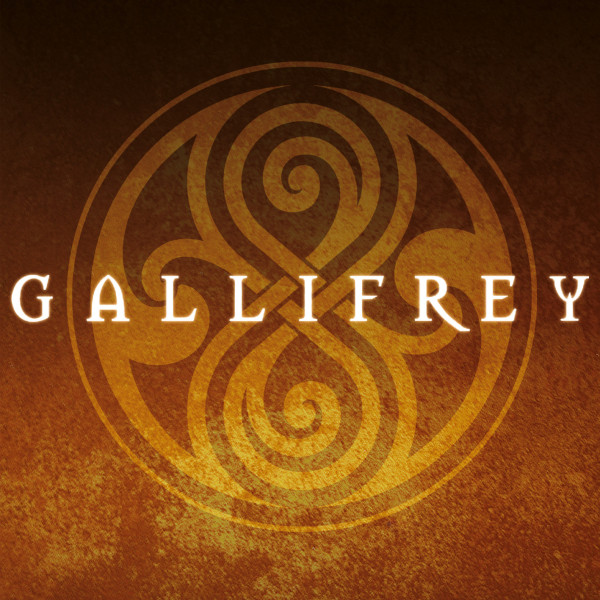 Following her debut as a fresh incarnation of Romana in Gallifrey VI and Luna Romana last year, we are pleased to reveal that Juliet Landau is returning to the role for a brand-new adventure!

Gallifrey - Intervention: Earth takes place several years after the conclusion of Gallifrey VI, with Romana approaching the end of her Presidency. But times have changed: temporal powers are now preparing themselves for war, and a darker force from the dawn of Time Lord society has chosen now to make its return.

"This is very much a fresh start for the Gallifrey format," explains producer Scott Handcock. "Gary Russell and I drew the previous series to a close, wrapped up all the loose ends, and brought that story to a definite close. Then line producer David Richardson contacted me one afternoon to ask whether I'd be up for developing a brand-new take on Gallifrey, with Juliet at the helm, and so with Gary's blessing, I said yes!"

The result is a standalone, two-disc adventure - Gallifrey - Intervention: Earth - written by Scott Handcock and David Llewellyn, which delves into an age-old conspiracy at the heart of Gallifreyan society. "If the original Gallifrey series was conceived as Time Lords meets The West Wing, this is probably more akin to Time Lords meets 24," Scott reveals. "It's a proper rollercoaster ride that gives us an opportunity to delve a little deeper into the actions of the Celestial Intervention Agency and its agents."

Alongside Juliet's incarnation of Romana, Seán Carlsen returns as the ever-popular CIA Coordinator Narvin, joined this time round by Time Lord-in-training and CIA operative Ace, played by Sophie Aldred. As the conspiracy develops, a pivotal figure from Time Lord society also makes his presence felt, with Stephen Thorne reprising his role as Omega for the first time since The Three Doctors in 1973!

The guest cast for Intervention: Earth also includes Daniel Brocklebank, Gyles Brandreth, Scott Arthur, Laura Doddington, Toby Longworth, Rachel Atkins and Andrew Pepper.

Gallifrey - Intervention: Earth will be released in March 2015 and is available to pre-order now on CD for £14.99 and Download for £12.99.