For The Love Of StoriesBig Finish produce fantastic full-cast audio dramas for CD and download.
Luther Arkwright - Digitally Released!
17 August 2016
Available as a download for the first time: David Tennant stars as Brian Talbot's eponymous hero in this alternate universe adventure...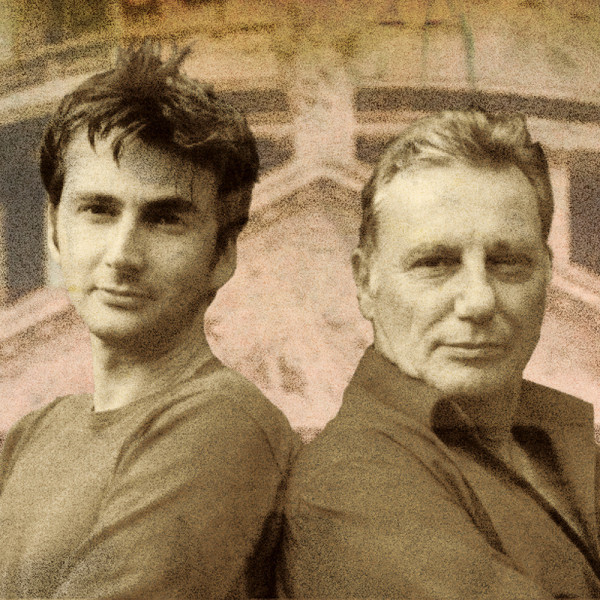 Starring Doctor Who actor David Tennant, alongside Siri O'Neal (UNIT), Paul Darrow (Blake's 7) and India Fisher (Doctor Who companion Charley Pollard), The Adventures of Luther Arkwright, was first released on CD in 2005. Today, Big Finish are delighted to announce that this title is at last available to purchase as a Download.
Luther battles against the Disruptors in a parallel world where many things are familiar - but nothing is the same.
The alternative England where Luther fights the Disruptors did not see the monarchy restored after the English Civil War and has been under the rule of the Puritan Parliamentarians for hundreds of years. Lead by a direct descendant of Oliver Cromwell, England is ripe for the taking by European superpowers that are preparing to invade.
Many in England dream of past glories and an empire ruled by the long exiled Kings and Queens of England. A second Civil war is brewing - its aim to bring Prince Charles to the throne and Luther must help to ensure that the right side wins - not just for the sake of this world, but for all worlds...
The Adventures of Luther Arkwright is available as a Download from today at the special price of just £5 (going up to £7.99 from the 1st September), or on CD for £9.99.
Please note that due to certain rights restrictions, and unlike most Big Finish titles, we are not able to offer a free download version with CD purchases at this time.
Fans of David Tennant's work should check out our Doctor Who - The Tenth Doctor Adventures, or some of David's other work at Big Finish, while Paul Darrow features prominently in our Blake's 7 ranges, and this month also saw the release of You're Him, Aren't You?, Paul's compelling audiobook reading of his autobiography.