For The Love Of StoriesBig Finish produce fantastic full-cast audio dramas for CD and download.
The Listeners: Doctor Who - The Girl Who Never Was
1 May 2015
Ahead of the Sixth Doctor's battle this month in Doctor Who - Last of the Cybermen, we visit an earlier adventure with the silver giants as May's Listener title...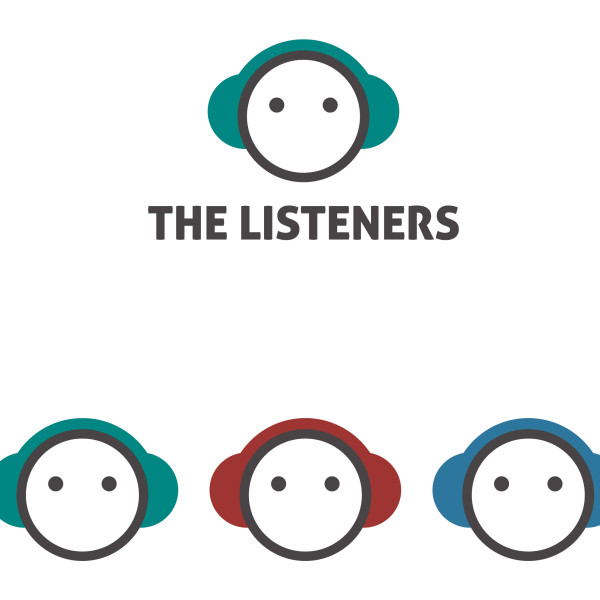 Doctor Who - The Girl Who Never Was is our Listeners title this month, available until 1st June on Download for the bargain price of £2.99, as the Eighth Doctor (Paul McGann) and Charley Pollard (India Fisher) encounter the Cybermen:
A ghost ship. A girl with no memory, adrift in time. An old enemy. This could be Charlotte Pollard's finest hour - or her last.
Set course for Singapore, 1931. Journey's end.
If you've already got Doctor Who - The Girl Who Never Was, then give it a fresh listen and join the discussions about it on the Big Finish forum here, otherwise get a copy today and take part in the debate!
Charlotte Pollard has experienced other adventures beyond her time with the Eighth Doctor, including travels with Colin Baker's Sixth Doctor, and then moving onto her own range. Charlotte Pollard - Series 1 was released in May last year. Charlotte Pollard - Series 2 was originally coming in August, but to avoid production clashes with other titles in the second half of the year, this has now moved to January.
Talking about the new release in studio while recording one of the Doctor Who: Monthly Short Trips range this week, India Fisher said:
"I can't wait to read the scripts for Charlotte 2. I'm as much in the dark as everyone else about what happens to her or where she ends up. But if the first series is anything to go by, the calibre of the stories and the casts will be amazing. Charley is such a dear character to me and I really love the way she's grown and developed over the years. Dare I say she's become a woman, and certainly the Adventurer (with a capital A) in her own right that she always dreamed of being. Stowing away to Singapore seems rather tame after you've flung yourself into a wormhole to escape a life of servitude to the Viyrans! Bring on Charley Mark 2 I say, she's kickass!"