Page 1 of 1, showing 1 to 3 of 3 results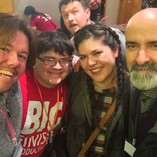 20 January 2016
Nicholas Briggs and Joseph Smith report from last weekend's Big Finish Day...
Listen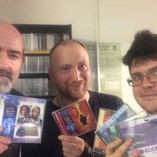 7 November 2014
Nicholas Briggs, Joe Smith and Ian Atkins gather around a mic to help shed a little audio light on matters Big Finish...

Listen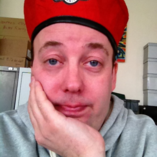 7 March 2012
Nick, David and Paul take a look at the latest releases and look back at the Blake's 7 panel at Big Finish Day 2.
Listen
Page 1 of 1, showing 1 to 3 of 3 results