Page 1 of 1, showing 1 to 8 of 8 results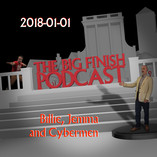 1 January 2018
Happy New Year! Nick and Benji present this special New Year's Day podcast. Special archive guests: Billie Piper (Rose Tyler) and Derek Jacobi (the War Master). Brand new special guest: Jemma Redgrave (Kate Stewart in Doctor Who). Drama tease: Spare Parts (featuring Peter Davison and the Cybermen).
Listen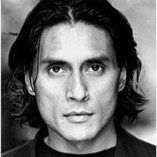 19 September 2016
Nick Briggs and Benji Clifford present all that's new and interesting in the Big Finish audio world. The latest productions, listeners' emails and a guest star interview with Ramon Tikaram.
Listen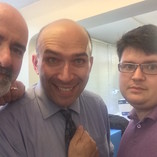 1 August 2015
The Big Finish podcasters are joined by Vortex editor Kenny Smith for more forum fun...
Listen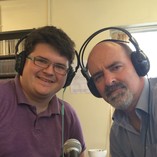 25 July 2015
The Big Finish Podcasters return to take on the toughest questions set by the Big Finish Forums...
Listen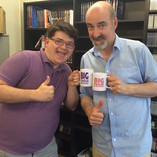 18 July 2015
After six months of sitting around eating crisps, the Big Finish podcasters are back, with more news, competitions, trailers and a brand new theme tune!
Listen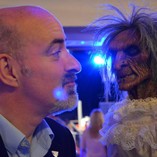 21 June 2015
The Big Finish Podcast returns, recorded on location at Andercon 2015!
Listen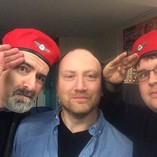 13 February 2015
Nicholas Briggs chairs a conversation with Big Finish news, an exclusive trailer, and competition results...

Listen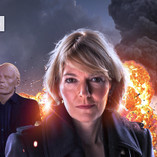 9 February 2015
Nick Briggs and David Richardson are here to tease you about our new UNIT box set.
Listen
Page 1 of 1, showing 1 to 8 of 8 results