For The Love Of StoriesBig Finish produce fantastic full-cast audio dramas for CD and download.
Around the World with Big Finish!
10 August 2021
As Big Finish listeners around the world press play on audio dramas, the actors who star in those dramas are also dialling in from all over the globe, recording from their homes.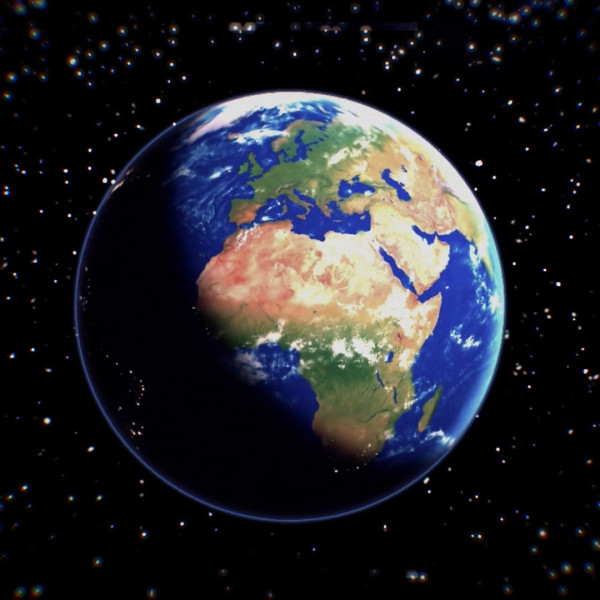 Since the beginning of the Covid-19 pandemic, Big Finish Productions has occupied a unique position among British entertainment producers, continuing to record and distribute more than 300 hours of full-cast audio drama per year and creating over 2,000 freelance jobs.
The lockdowns presented an opportunity for Big Finish to hire writers, producers, musicians, directors and post-production staff who otherwise might not have been working. Innovative remote recording techniques also enabled the company to work with hundreds of actors across the UK and beyond – including the USA, Canada, Australia, New Zealand and Hong Kong – and even further afield*.
Big Finish senior producer David Richardson said: "The terrible events of the past 18 months have certainly forced many companies to adapt, and Big Finish is no exception. It has required us to embrace new ways of working and, as is often the case when one takes a new avenue, we have found positives in that new direction. One of them has been the fact that it has made us more global in outlook.
"True, in the past we have recorded Michelle Gomez from a studio in Canada, or Alex Kingston down the line from LA (in the days before she moved back to the UK). But now –because the remote recording systems are so good – the world is our oyster. When we needed an Australian cast for Lady Christina 2, director Helen Goldwyn looked to Australia. One of the cast of Doctor Who: The Blazing Hour recorded her role from Greece. Another actor on The God of Phantoms logged in from Vietnam. Just two days ago I was recording with Lalla Ward who is in Hong Kong, and it sounded like she was in my house. One year on and I still find this utterly remarkable."
Of recording from Vancouver, Michelle Gomez said: "I recorded Missy sat in a small cupboard, on the floor on a fluffy rug, padded around with lots of cushions. I was in a snowstorm, hadn't got out the house for three days and was talking to the team out there in the void – and thank god there's somebody out there listening!"
And of recording from his home, David Tennant added: "We recorded Dalek Universe in the spring and summer of 2020, with the world in a very particular place. We recorded these in isolation from our homes, in makeshift booths swathed in duvets!"
So, who knows – as you put on your headphones to listen to the latest volume of your favourite audio adventures, actors could be putting on theirs to record the next instalment anywhere around the world...
*The sky isn't the limit. The Doctor Who audio adventure, The Gulf, released in May 2021, features a recording of the pulsar PSR B1919+21 located in the constellation of Vulpecula, around 300 light years from Earth. This audio signal is most famous for being represented visually on the cover of the Joy Division album, Unknown Pleasures.