For The Love Of StoriesBig Finish produce fantastic full-cast audio dramas for CD and download.
19 February 2018
Bernice Summerfield celebrates her 20th anniversary with not one but two box sets out for release this September. Bernice Summerfield: †˜The Story So Far' will explore all the chapters in the colourful life of Bernice Summerfield with the return of some familiar faces. ..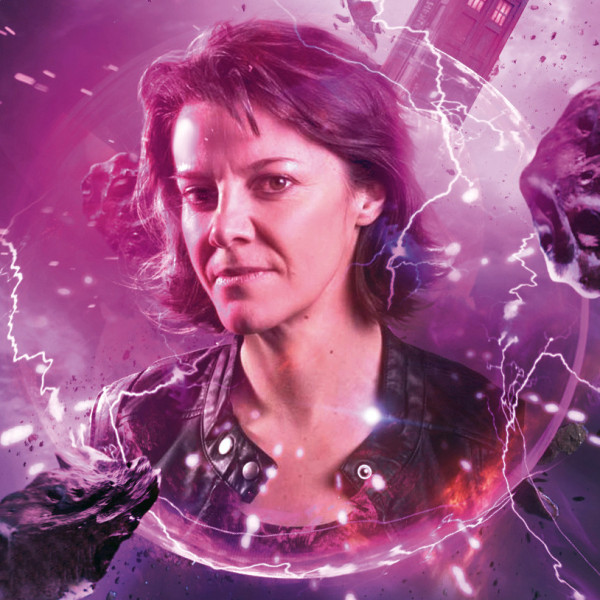 This September will be the celebration of 20 years of the First Lady of Big Finish, Bernice Summerfield.
Bernice Summerfield – Benny to her friends – has lived through many adventures since Big Finish's first release back in September 1998. She's a professor of archaeology from the 27th Century. She's travelled with the Doctor, set up home at various academic establishments and been across the galaxy from end to another, battling the likes of Daleks and Draconians, Monoids and Martians. She's also battled pig-headedness, brutality and ignorance.
To celebrate we have not one but two sets of adventures exploring the many lives of Bernice Summerfield. The Story So Far… Volume 1 will explore Benny's early life, and includes the return of Benny's ex-husband, Jason Kane, played by Stephen Fewell.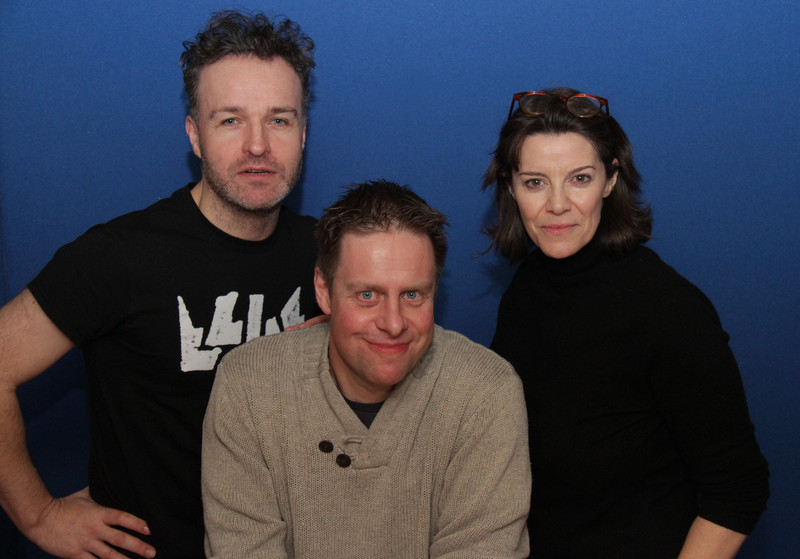 And new to Big Finish actress Emily Laing stars as the young Benny in the first of these adventures.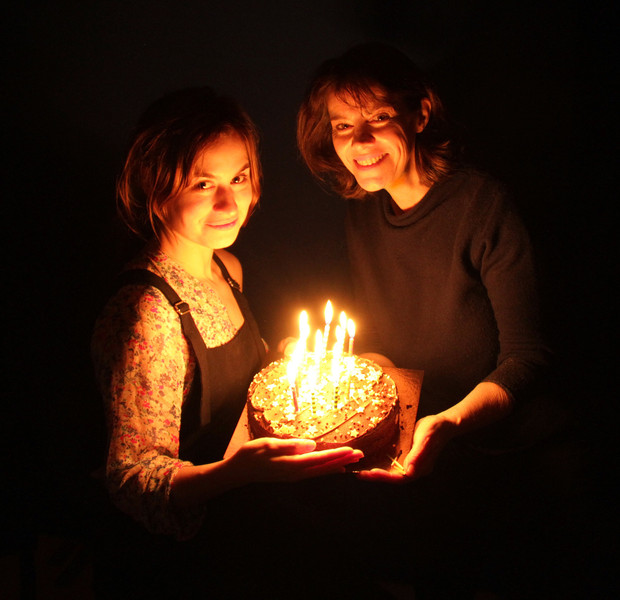 1. Ever After Happy by James Goss
Bernice Summerfield is a young rebel, living in the grounds of a military Academy. The enemy fleet's looking for them, there are strange lights in the sky, and a terrible new gardener called Wintergreen.
2. The Grel Invasion of Earth by Jacqueline Rayner
Good Fact: Jason Kane (Stephen Fewell) is still in love with Benny!
Additional Fact: He's using the Time Rings to prove it!
Bad Fact: The year is 2150-ish and the Grel have invaded the Earth!
Information on the third story of this first volume will be revealed soon.
And in The Story So Far... Volume 2, we travel with a later Benny, where she crosses paths with many alternate Doctors, including David Warner playing a mysterious Professor, and a future incarnation of the Doctor played by Michael Jayston, who listeners may recognise from Doctor Who TV series The Trial of a Time Lord...
4. Every Dark Thought by Eddie Robson
The Doctor has asked for Benny's help digging up some mysterious ruins. He claims they contain the secret of eternal life. Why would the Doctor want that?
6. The Angel of History by Una McCormack
Annis is an archaeology lecturer at a university. Under fire from friends, students and the police for holding entirely the wrong view of history, the only person who seems to believe her is a mysterious Professor.
Keep an eye on the Big Finish news pages for info on the middle story of this volume.
Bernice Summerfield: The Story So Far... Volumes 1 and 2 boxsets are available individually for pre-order at £15 on download or £20 on CD.
Or save in a bundle. Pre-order both together in £28 on download or £38 on CD.
Further details on Bernice Summerfield: The Story So Far will be announced soon. And stay tuned because a couple more surprises for Benny will be cropping up later in the year.