For The Love Of StoriesBig Finish produce fantastic full-cast audio dramas for CD and download.
6 February 2017
We've news on a forthcoming Dark Shadows title - including that it's now coming in May, not July...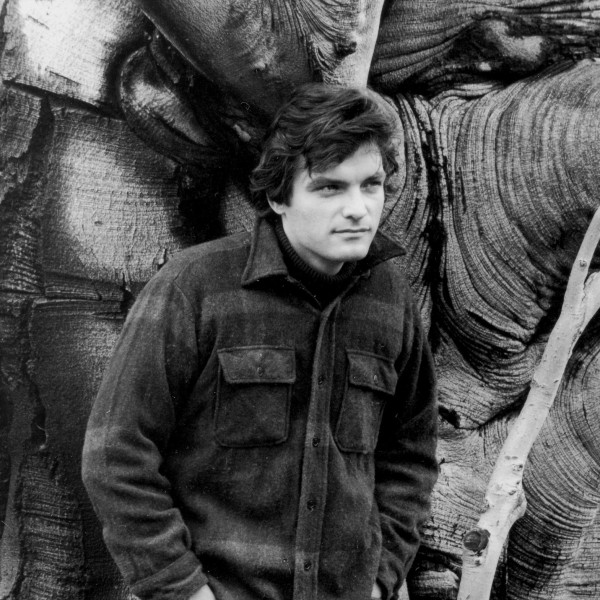 Dark Shadows - Dreams of Long Ago was originally our July Dark Shadows title, but the release has been now been brought forward to May. The second story in the collection will be the previously-delayed Quentin Collins story, Old Acquaintance, by actor and writer Matthew Waterhouse.
"David Selby is an incredibly busy actor but we've finally managed to get him into studio," says co-producer Joseph Lidster. "Quentin Collins is a fantastic character – he's Dorian Gray the werewolf. Matthew's written a brilliant story that sees Quentin bringing a terrible danger to Collinsport on New Year's Eve, 1971."
"I adore Dark Shadows in both its TV and audio incarnations," says Waterhouse. "I've hugely enjoyed acting in a number of episodes so I was delighted to be asked if I might have a go at writing a story. The audio versions of my own books have always been read by me so this is the first time I have written for another voice, which is exciting and a bit scary – after over thirty years spent acting and writing, it's another new adventure! Having worked with the excellent David Selby I was thrilled to have the chance to write for his voice and his character, Quentin Collins. I've always been fascinated by old, lost traditions, so I made a specific winter ritual the heart of the story. I was also pleased to have the chance to write a piece that takes place so soon after the final 'modern day' TV story – it is as if I am writing the very next episode!"
The third story in the collection is Devil's Rock by new writer Kate Webster.
"I've known Kate for a few years and she's written some fantastic plays for London fringe theatre," says Lidster. "We've tried to get her to write for Dark Shadows before but for various reasons it hasn't worked out so I'm thrilled we've finally made it happen. Devil's Rock is performed by Andrew Collins, our brilliant Barnabas."
"I loved Bloodlust and the supernatural suspense of The Curse of Shurafa, so was delighted to get the chance to tell another chapter of Barnabas's story," says Webster. "Barnabas has used and damaged almost everyone he's ever met, but even he is capable of guilt and he's desperate to put things right between him and Julia Hoffman. Given the long and chequered history of his relationship with Willie Loomis, it was fascinating to write about the two of them travelling alone together away from Collinsport. Despite everything that's happened between them, how far is Willie prepared to go to help Barnabas find Julia – and peace?"
Details about the first and fourth stories in the collection will be released soon. Dark Shadows - Dreams of Long Ago is out in May, priced at £12.99 on Download and £14.99 for the two-CD set.
Check out all of our Dark Shadows titles and ranges here. The next release comes out later this month, Phantom Melodies: