For The Love Of StoriesBig Finish produce fantastic full-cast audio dramas for CD and download.
Paul Spragg Memorial Short Trips Opportunity judging begins
2 July 2020
The competition entry period has now closed. All the submissions have been received and now the judging phase can commence!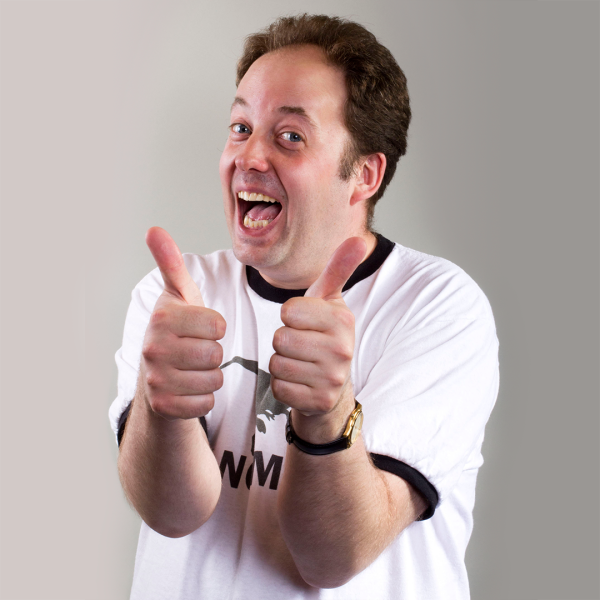 Thank you to everyone who entered this year's Short Trips Writing Opportunity, the competition to encourage new writing talent that was launched in memory of our dear departed colleague Paul Spragg. Once again, we have been staggered by the creativity, imagination, and sheer quantity (!) of the entries.
The judges will now read through all qualifying submissions and whittle them down to a short list before debating the final winner, who will be notified by 31 July 2020.
This year's judging panel comprises Nicholas Briggs, Big Finish's Creative Director, Alfie Shaw, Producer of the Doctor Who - Short Trips range, Robert Shearman, Writer and Author, and Emily Cook, Writer and Producer of the Doctor Who: Lockdown series.
Alfie Shaw said: "It's always a delight to be involved in the Paul Spragg Opportunity, and this year is no exception! We've had almost double the entries we had last year, and the standard this year is incredibly high. It's going to be tough to find the winning entry, but whoever it is, I look forward to working with them and bringing another fantastic Doctor Who story to life."
Emily Cook said: "One of the many things I love about Doctor Who is the way in which it creatively inspires its fans. There is incredible talent out there and Big Finish's Short Trips Writing Opportunity is such a wonderful way to find some of it. I am delighted to be involved with this year's competition and I can't wait to read the shortlisted stories. Who knows where and when they're going to take us!"
Robert Shearman added: "Doctor Who fans are always asked by the Not-We what it is that makes the programme so special. For me, it's always been that it's a shared universe, created and shaped over decades by writers old enough to be our grandparents, and writers still yet unborn. The great joy of this competition is discovering those new voices who have brand new Doctor Who to tell, spinning it off into unexpected directions. Seeing all that new talent is inspiring and exhilarating - and always makes me feel a little jealous, too!"
The winning entry will be announced nearer Christmas 2020, when it will be made available as a free audiobook download on the Big Finish website and app.
Previous winners:
2016: Doctor Who: Forever Fallen by Joshua Wanisko
2017: Doctor Who: Landbound by Selim Ulug
2018: Doctor Who: The Last Day at Work by Harry Draper
2019: Doctor Who: The Best Laid Plans by Ben Tedds
All these stories are available as free downloads and adding them to your account will also unlock downloads of Joshua, Selim, Harry and Ben's initial entry submissions, along with copies of the final scripts, as bonus content.