We love StoriesBig Finish produce great full-cast audio drama for CD and download, featuring many popular television fantasy series.
8 January 2018
Out later this month, The Diary of River Song Series Three sees River back to meet some familiar faces...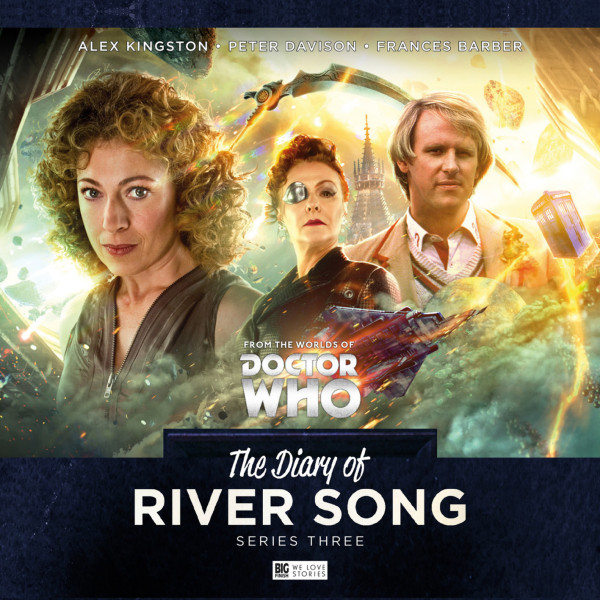 Former assassin, archaeologist, time-traveller and the Doctor's wife, River Song (played by Alex Kingston) will confront her past in the third chapter of her solo series. Joining her is Peter Davison as the Fifth Doctor, helping River face off against the most evil midwife in Doctor Who history, Madame Kovarian (Frances Barber).
Tune in to the trailer for Series Three below.
3.1 The Lady in the Lake by Nev Fountain
On Terminus Prime, clients choose their own means of demise. But when River discovers that there are repeat customers, she knows something more is going on.
3.2 A Requiem for the Doctor by Jacqueline Rayner
River has joined the Doctor and his friend Brooke on their travels, and they stop off in 18th century Vienna. River has more than one mystery to solve before a killer is let loose on the people of Vienna – and on the Doctor.
3.3 My Dinner with Andrew by John Dorney
The Bumptious Gastropod exists beyond space-time itself, and the usual rules of causality do not apply. Anything could happen. It is here that the Doctor has a date. With River Song. And with death.
3.4 The Furies by Matt Fitton
Madame Kovarian knows the universe's greatest threat, the Doctor, must be eliminated. An assassin was created for that purpose. But if Melody Pond has failed, Kovarian will simply have to try again…
The Diary of River Song Series Three is released later this month. You can pre-order it today on CD at £23 or on download at £20. Don't forget all CD purchases unlock a download version from the Big Finish app or the Big Finish website on the day of release.
And don't forget that the fourth series of The Diary of River Song is coming in August 2018, with River crossing paths with the fourth incarnation of the Doctor, Tom Baker…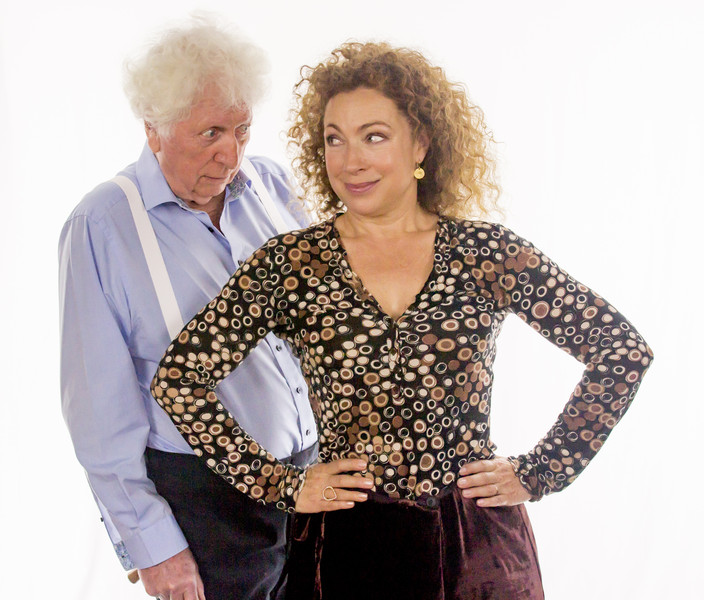 You can pre-order the fourth and fifth series of The Diary of River Song individually at £23 on CD or £20 on download. Or order them together in a bundle at £45 on CD or £40 on download, or with Jenny: The Doctor's Daughter, out in June this year, at £68 on CD or £60 on download.
More information on Series Four, and some exciting casting for Series Five will be announced soon.