We love StoriesBig Finish produce great full-cast audio drama for CD and download, featuring many popular television fantasy series.
9 September 2018
A busy week†¦ we said goodbye to old friends, had a new set of adventures with River Song, and there are Benny bargains to be found! Don't miss any of the news in the Big Finish roundup.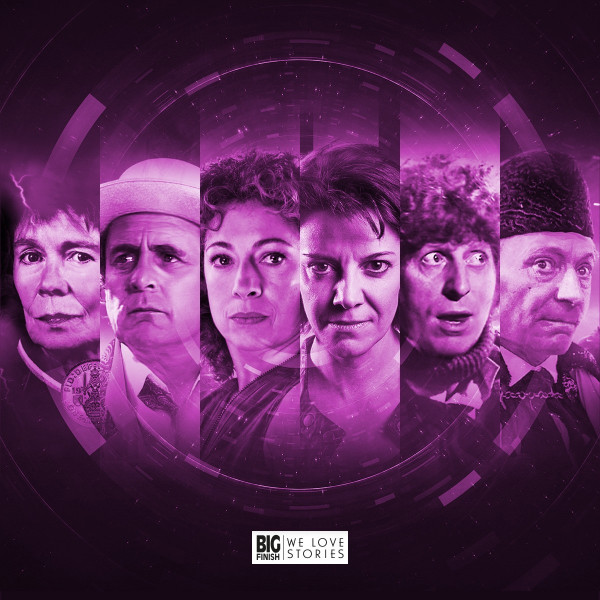 At the time of writing there are a number of special offers on stories starring Bernice Summerfield.
In Big Finish's very first release in 1998, Bernice Surprise Summerfield stepped out into the audio universe in On No It Isn't!, going on to have a total of 11 series of adventures, and many more stories besides! Battling Doctor Who monsters of old, travelling the universe via Time Rings, maintaining the Braxiatel Collection, and also being a mother, she's had a roller coaster ride of adventures.
So what are you waiting for? Head to URL: https://www.bigfinish.com/offers/v/bennyat20 and use code BIRTHDAY to access these special offers. These special prices expire at 23:59 (UK time) on 13/09/2018, so don't miss out…
On Monday Big Finish were saddened to learn that Jacqueline Pearce, star of Blake's 7, Doctor Who and Hammer Horror movies, has died aged 74.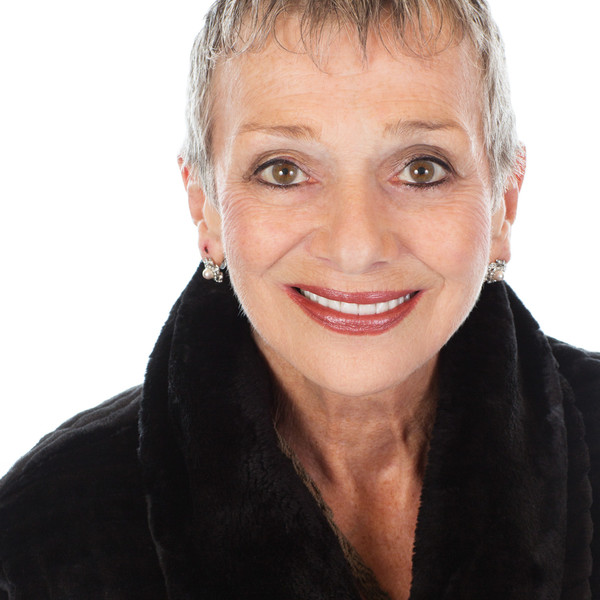 The striking actress will be best remembered for playing Supreme Commander Servalan, the glamorous but ruthless villain in the popular BBC science fiction series Blake's 7, which retains a keen cult following to this day. Initially appearing in a supporting role for a single episode, the character proved to be so popular that she was invited back for more. Servalan became a recurring villain, appearing regularly throughout the series' four seasons, from 1978 to 1981 (with Pearce ultimately billed as second lead after Paul Darrow's anti-hero Avon). She would later recall, with delight, how she received numerous fan letters from young men whose passions had been awakened by her sexually charged performance as Servalan. Read her full obituary on Monday's news.
With troublesome fellow academics, her own companions, a foe that can re-write time until they're victorious, and of course the infamous, infectious Fourth Doctor, has River bitten off more than she can chew?
The Diary of River Song – Series Four came out Tuesday.
A second and third series of the magical The Tony & Cassandra Mysteries is coming out soon. Plus Bloodline, the follow-up to the Dark Shadows release, Bloodlust, has been confirmed today where we'll see the future history of the world of Collinsport…
Big Finish is delighted to announce a whole host of treats from the world of Dark Shadows, and they promise to be scarier than ever… This November sees the return of the private detective, Tony Peterson, and the witch, Cassandra Collins in Series 2 of The Tony & Cassandra Mysteries. Read more about the future of Dark Shadows on Wednesday's news.
The trailer for The Diary of River Song: Series Five came out Thursday. Place your bets on the survival of the universe now…
Four masterly encounters await River in series five… read more on Thursday's news.
More details have been released on the next volume of Survivors (Series Eight) due for release this November. Society is being rebuilt and reunions will take place, but people have changed since the 'Death'...
Prepare to return to the powerful and sinister world of Survivors, in Series Eight of one of Big Finish's most critically acclaimed releases, on Saturday's news.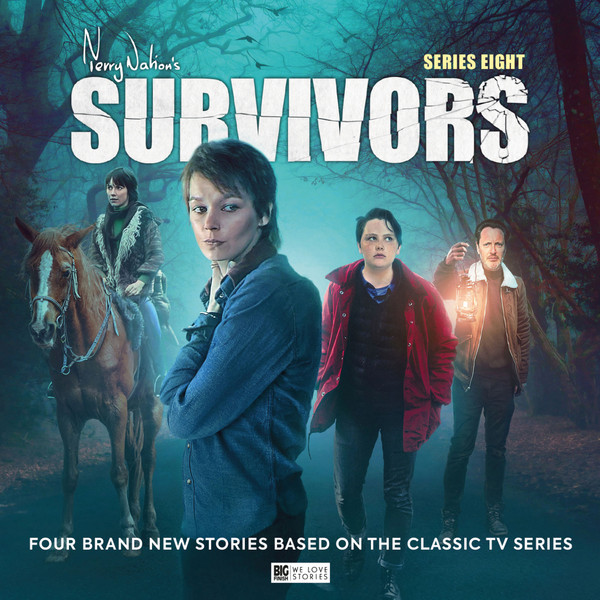 And that's the news this week. Keep in the know by following us on Facebook, Twitter and Instagram.