For The Love Of StoriesBig Finish produce fantastic full-cast audio dramas for CD and download.
28 June 2015
Catch up on all this week's news from Big Finish.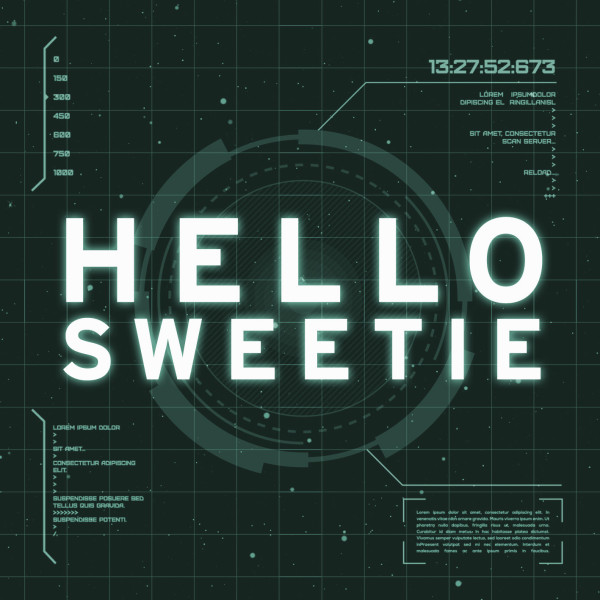 After yesterday's momentous announcements, it's probably best we all sit down and take a breather! For anyone just catching up, here are all of Big Finish's headlines from the week.
The big news this week is the announcement of Alex Kingston's arrival at Big Finish for Doctor Who: Doom Coalition 2 and Doctor Who: The Diary of River Song. These brand new 2016 boxsets reintroduce the Time Lord archeologist after her last appearance in 2013's The Name of the Doctor.
Also arriving from the new series are a legion of new monsters. Doctor Who: Classic Doctors, New Monsters is a brand new four-story set, pitting the Fifth Doctor against the Weeping Angels, the Sixth Doctor against the Judoon, the Seventh Doctor against the Sycorax and the Eighth Doctor against a legion of Time War era Sontarans!
Meanwhile, Ian McNeice will return as Winston Churchill in Doctor Who: The Churchill Years; a new boxset of four full-cast stories narrated by Britain's famous, war-time Prime Minister, featuring new tales for the Ninth, Tenth and Eleventh Doctors. Also reappearing will be Danny Horn as Kazran Sardick, in a new story set within the 2010 special A Christmas Carol. There'll even be an apperance from a Dalek!
These newly announced boxsets can be pre-ordered now for just £20 each. Special bundles for Doom Coalition and The New Series range are also now available.
With all that new series excitement, we'd be forgiven for taking the rest of the week off... but no! We've also released tons of new content from some other new ranges.
Both Counter Measures: Series 4 and Iris Wildthyme: Wildthyme Reloaded now have shiny new trailers, which you can hear on their product pages.
We've also shown off the covers for Doctor Who: The Forsaken, Doctor Who: The Black Hole and Doctor Who: The Isos Network, part of the second series of our Early Adventures range. The new run begins in September with Doctor Who: The Yes Men, and you can subscribe to the four titles today.
Finally, our range of special offers on releases 51-100 of the Doctor Who Main Range is still in effect until Noon tomorrow (Monday, 29th of June). Each release is just £5 each on CD and Download, and is the perfect way to dive into the world of Big Finish. Check out our list of recommendations of which titles to pick up!
And don't forget; our Super Subscription on brand new adventures is still available until the end of June. 42 brand new titles for just £350 on CD or £325 on download, allowing for a saving of over £200 against buying individually. Find more details here.
That's all for now - but after this weekend's major announcements, the news floodgates have opened. Stay tuned next week for new trailers and covers from our upcoming new releases; and even another new announcement!