Page 1 of 1, showing 1 to 4 of 4 results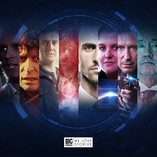 5 March 2017
We run through the releases and events from the past week so that nothing is missed!

Read More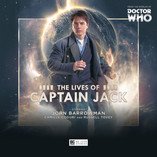 4 March 2017
Ahead of June's new adventures for former con-man, companion and Time Agent, we're pleased to unveil the trailer for Doctor Who - The Lives of Captain Jack Harkness...

Read More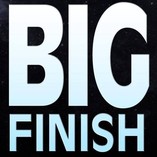 11 September 2016
New releases, new titles, and a 50th anniversary - it's been another busy one on the Big Finish news pages this week...
Read More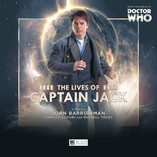 10 September 2016
He's back! The irrepressible Captain Jack Harkness in four new adventures...

Read More
Page 1 of 1, showing 1 to 4 of 4 results