For The Love Of StoriesBig Finish produce fantastic full-cast audio dramas for CD and download.
21 March 2019
More details can now be revealed for the next four of this year's new adventures in the Doctor Who Short Trips range. Narrated by Big Finish favourites, there are two especially intriguing tales as we hear stories featuring Fourth Doctor companion Harry Sullivan, and the Ninth Doctor before he met Rose.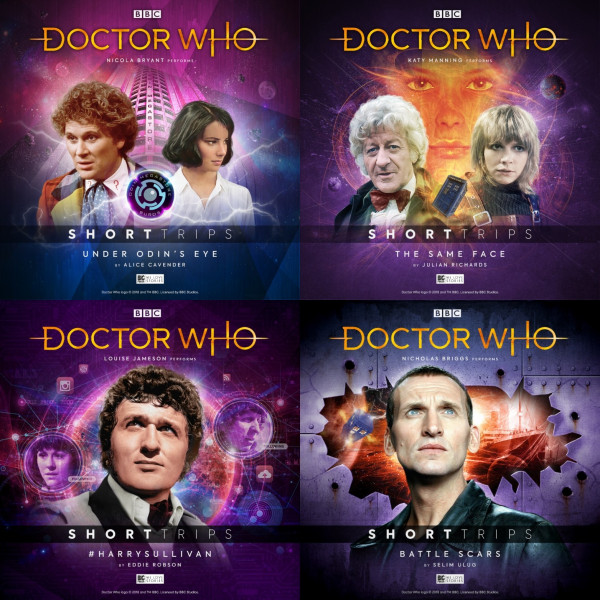 The next four Short Trips uncover more journeys in the TARDIS from New Series and Classic Series Doctor Who, only available at Big Finish.
Jo Grant uncovers someone being assassinated – over and over again; the Sixth Doctor and Peri take on the most feared of intergalactic shopping malls; and Harry Sullivan gets trending in a story on social media gone awry. And fans of New Series Doctor Who might finally find the answer to a question they've had since watching the New Series television episode Rose… what brought the Ninth Doctor to the Titanic?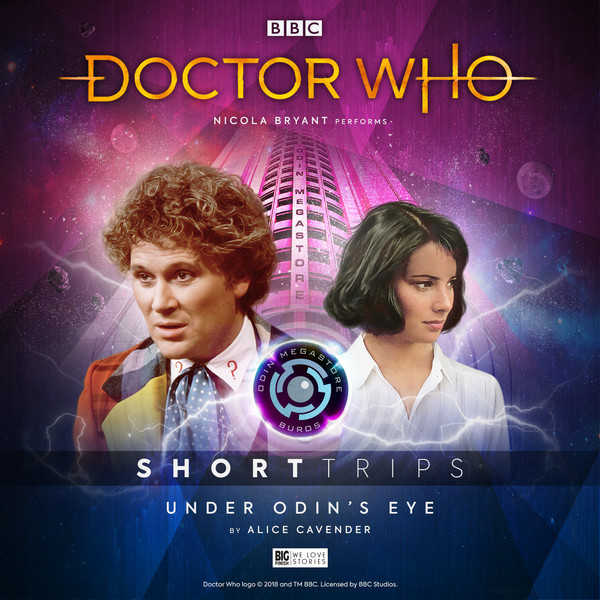 Under ODIN's Eye by Alice Cavender narrated by Nicola Bryant
Sad about your local market shutting down? Don't worry about it! Come on down to ODIN Megastore, where we have everything you'll ever need. Enjoy our Hygge atmosphere. Browse stylish new ODIN wardrobes. Relax with friends on our new ODIN sofas. Friends gone missing? Meet new ones at our food-hall, where you can chill out and live happily ever after.
Welcome to ODIN Megastore, where everything is for sale. Even your planet.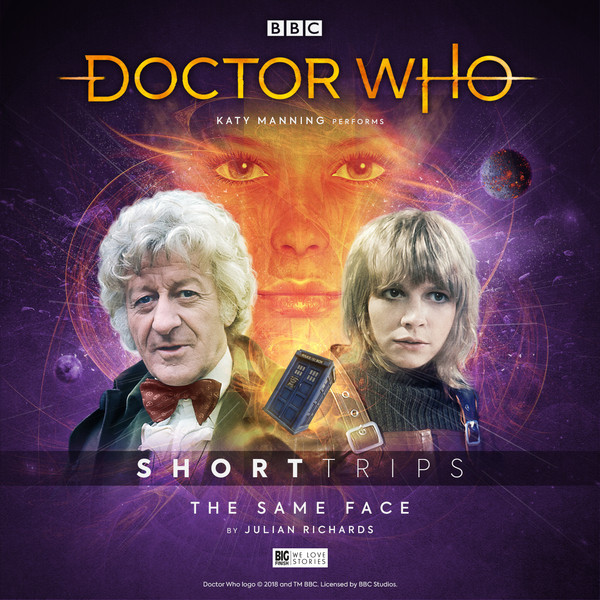 The Same Face by Julian Richards narrated by Katy Manning
No one survives in politics on Samael. Felicity Morgan has learnt this the hard way, as she keeps being assassinated. However, she has a secret. A secret that has kept her alive. A secret that has propelled her to the top job. When the Doctor and Jo arrive on Samael, they learn the impossible truth.
One woman. One face. Many lives.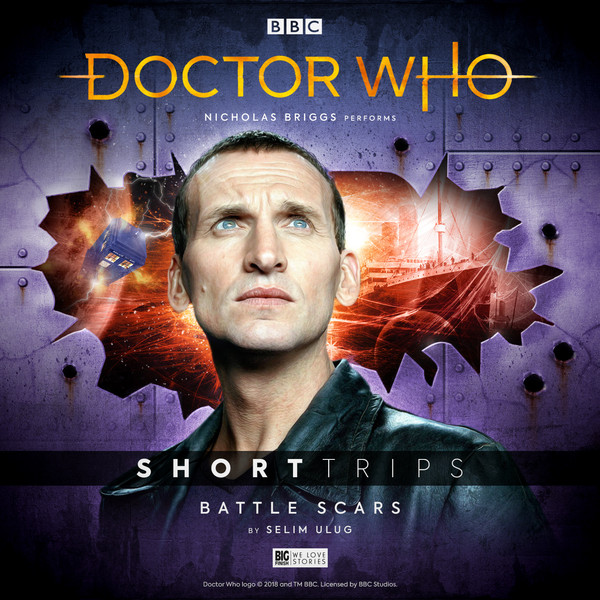 Battle Scars by Selim Uluğ, narrated by Nicholas Briggs
Nightmarish memories of the Boer War. Crippling debts. An unconscious stranger in the garden. Arthur Daniels is beset with problems. Little does he know that his proposed solution could be the biggest problem of them all.
A voyage to America aboard the RMS Titanic.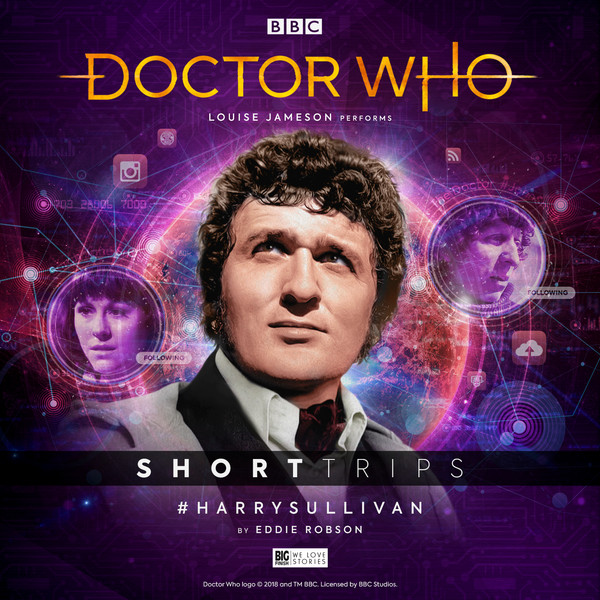 #HarrySullivan by Eddie Robson, narrated by Louise Jameson
En route to answer the Brigadier's summons, the TARDIS is dragged off course. The Doctor, Sarah Jane and Harry find themselves trapped on The Zephyr, a spaceship that is going at full speed and yet is unable to move. With fuel running dangerously low, their only hope lies on Alderasea, a nearby world exclusively for the famous and celebrated.
However, Alderasea has never heard of them and has no intention of letting them land…
Producer of the Short Trips range, Alfie Shaw, told us more: "It's a thrill to unveil the next four stories in this year's Short Trips run. We're dipping back into the New Series with the Ninth Doctor, tackling a key aspect of Doctor Who, fighting evil corporations and revisiting old friends. It's been fabulous working with our talented performers, writers and directors on these great stories. Cue that era-appropriate theme tune…!"
Each of the Short Trips is released once a month for £2.99 on download (only) from Big Finish. Or you can save money with a bundle of the Short Trips range and get the 12 stories from series 9 for just £30 a year, available straight after their release.
Coming out later this month Alfie Shaw has written the third release of the 2019 Short Trips range, Doctors and Dragons, in which the Seventh Doctor plays a deadly game.
Reya always knew she was different. Only she could see the numbers that govern the universe. When her sister is poisoned, Reya quests for the only substance that can save her. The blood of the last dragon. The only thing that stands in her way is a strange little man called the Doctor. He's refusing to let her kill the dragon, even though it will save her sister.
Defeat the Doctor, kill the dragon, save her sister. What could be simpler?