We love StoriesBig Finish produce great full-cast audio drama for CD and download, featuring many popular television fantasy series.
News updates - week commencing 28 September 2020
28 September 2020
Check here for this week's latest news from Big Finish Productions.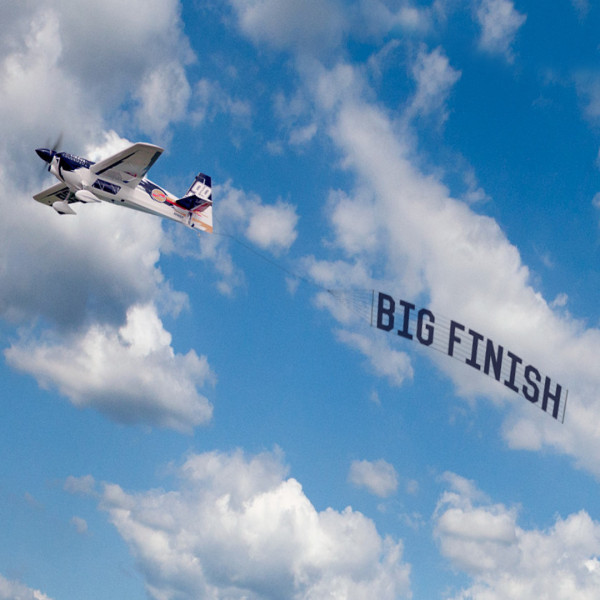 [Last updated 1 October]
Monday 28 September
PODCAST | This week Nick and Benji present reviews of Missy Volume 2 and Callan, previews of Into Infinity, Gemini Force One, Doctor Who Short Trips - Her Own Bootstraps and a special advance preview of The Tenth Doctor and River Song.
WEEKLY FREE STUFF! This week's Weekly Freebie is Gallifrey: Weapon of Choice by Alan Barnes. Get it HERE on the Big Finish Weekly Deals page along with 50% OFF all episodes in Gallifrey series 1-3 and 50% OFF the complete series 4 box set. Listeners can also get all Gallifrey Bundles for 50% OFF HERE!
HURRY! All the above offers apply to downloads only and end at 23:59 (UK time) on 4 October 2020.
FLASH SALE! To celebrate the 50th anniversary of the first airing of Timeslip, get volumes 1 and 2 of Big Finish's audio revival for their pre-order prices HERE or buy both adventures as a bundle for just £33 HERE! Offer ends 23:59 UK time 30 September 2020
Tuesday 29 September
OUT NOW! ! Take a Short Trip with Jacob Dudman as the Ninth Doctor! Get Doctor Who - Short Trips: Her Own Bootstraps HERE for just £2.99 now!
DOCTOR WHO EXTRAS! Bonus content for Doctor Who: The Flying Dutchman / Displaced, including scripts and exclusive interviews is now available to Monthly Adventures subscribers.
Wednesday 30 September
COVER REVEAL! Abby and Zara join the Fifth Doctor on the cover of November's Doctor Who adventure, Wicked Sisters. Click HERE to check it out and pre-order the story now!
DOWNLOAD SALE | 20 audiobooks, audio dramas and biographical interviews are now just £2.99 each for a limited time. Shop the range including stories from Jack Gerson to Bernice Summerfield to Blake's 7 HERE!
FIRST LISTEN! Hear the infamous Brian the Ood in the trailer for Doctor Who - Time Lord Victorious: He Kills Me, He Kills Me Not and pre-order the adventure HERE from just £8.99.
Thursday 1 October
OUT NOW! Take a journey Into Infinity with Planetfall, a new adventure from the worlds of Gerry Anderson. Click HERE to download it now for just £9.99!
Also COMING SOON from the worlds of Gerry Anderson, Gemini Force One: Ghost Mine and Space Precinct: Revisited.
FIRST LISTEN! Hear Peter Davison, Louise Jameson, Ciara Janson and Laura Doddington in the trailer for Doctor Who: Wicked Sisters. Pre-order it HERE from just £16.99 and check out the newly revealed cast and story details!
Friday 2 October
FIRST LISTEN | Hear Nicola Bryant in the trailer for Doctor Who - Short Trips: The Meaning of Red and pre-order it HERE for just £2.99!