We love StoriesBig Finish produce great full-cast audio drama for CD and download, featuring many popular television fantasy series.
24 February 2019
More details on Rose Tyler: Dimension Cannon, the final details of Ravenous 3 are confirmed, we return to Cardiff for more Torchwood and much much more! Don't miss a trick in the Big Finish Roundup.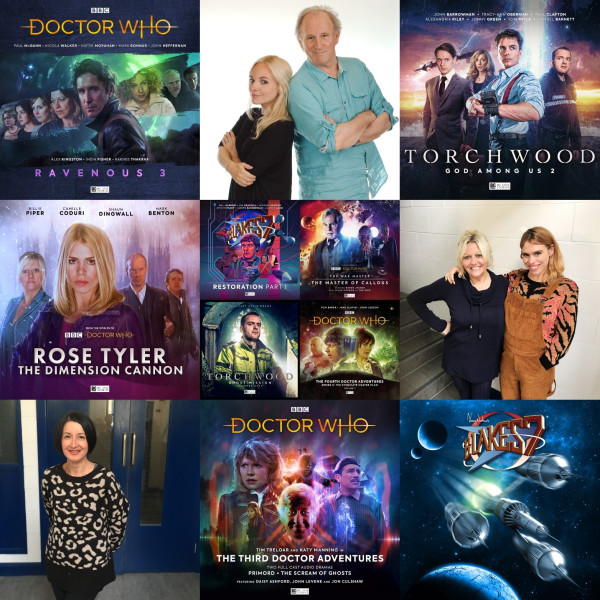 Billie Piper reprises her role as Rose this September in the Big Finish release Rose Tyler – The Dimension Cannon. And now we can reveal who else will be joining her.
Billie Piper is returning to the Doctor Who universe in Rose Tyler – The Dimension Cannon, a new Big Finish audio series made in association with BBC Studios.
"I love how normal Rose is, and yet really extraordinary," says actor Billie Piper. "She lived a normal average life but she is incredibly curious and has an enormous capacity for love and empathy. She is really spirited." Read Monday's news for the cast breakdown.
You can get all the details for Ravenous 3 on Tuesday. Will we finally find out where the Ravenous are from and whether Time Lords can actually defeat the stuff of their own nightmares…?
On a distant research station, the Time Lords are playing with fire. But it isn't only mythological creatures from Time Lord legend that are coming back to life. Fighting for their lives against terrifying creatures from the folklore of many worlds, as well as escaping the clutches of more familiar foes, the Doctor, Liv and Helen find themselves making the most unlikely ally.
God Among Us 2, the second part of Torchwood series six, was released Wednesday.
Norton Folgate's come from the 1950s to warn Torchwood it's the end of the world. He might have a point – there's an alien god wandering the city, and a sinister force manipulating events behind the scenes. Where are all the homeless people going? And why doesn't it stop raining?
Volume five of The Third Doctor Adventures will require the Third Doctor, two of his companions AND the full might of UNIT to save planet Earth. The artwork which was released on Thursday has been designed by Tom Webster.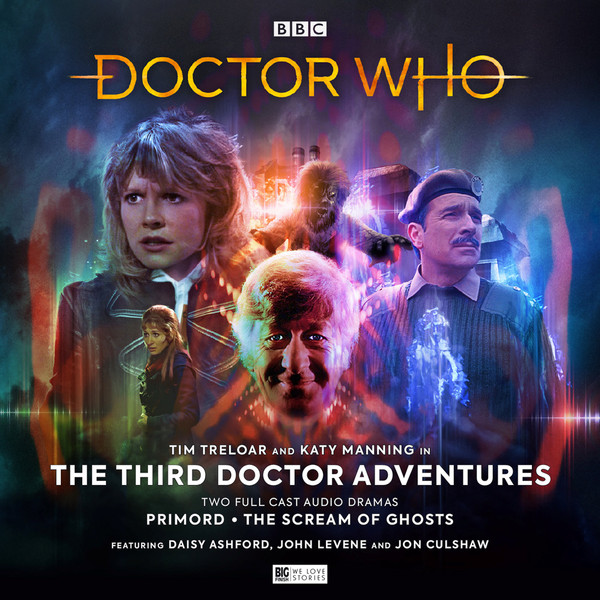 Wouldn't you like to save money on some of our stories? Yes? Then make sure you pick up our recent box sets at their bargain pre-order prices and take advantage of many more discounts at Big Finish. From new companions to well-loved (or hated) villains, there's a whole variety to choose from in Friday's news story.
There have been further announcements on who'll be attending Big Finish Day this year - check the events tab for more info.
If you've never heard any of the adventures of Blake's 7, and you don't know where to start, read Saturday's news for a breakdown.
And that's the news this week. Keep in the know by following us on Facebook, Twitter and Instagram.