For The Love Of StoriesBig Finish produce fantastic full-cast audio dramas for CD and download.
Travis is back! Blake's 7 - Outlaw audiobook out now
21 November 2019
What led Space Commander Travis to become an outlaw from the Federation and eventually betray the entire galaxy to an alien invasion fleet? Find out in this thrilling, feature-length adventure.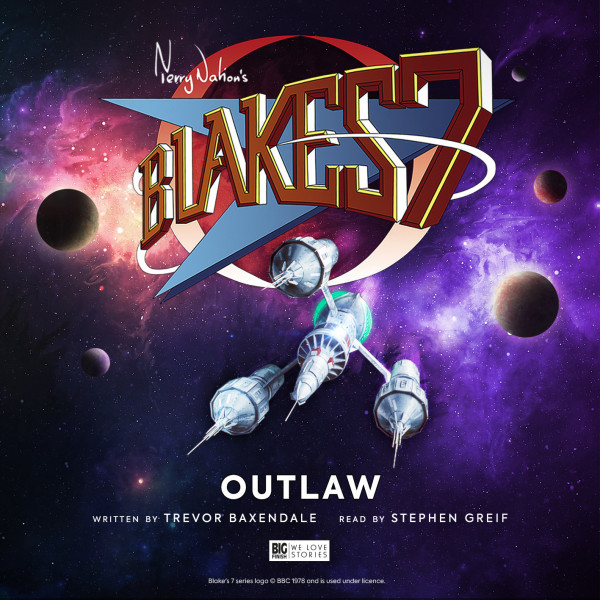 Hot on the heels of full cast audio drama Blake's 7: Restoration Part 2, Big Finish is delighted to announce the release of Blake's 7: Outlaw, an unabridged audiobook read by Stephen Greif (who portrayed the original Travis on television) and written by Trevor Baxendale.
Blake's 7: Outlaw is available now as a digital download at just £9.99.
Travis had been fully prepared to leave, to return to his ship, blast off, and report back to Servalan that the trip had been a pointless waste of time. He didn't want to hear talk of lost gods, telepathic guardians, intergalactic foes or anything of the kind. Travis dealt with the actual, the physical; things he could see and hear and touch.
But then the old man had offered to show him proof...
Follow Travis' deadly journey, from the first fateful meeting with Blake, through the agonising reconstructive surgery that shapes his mind as well as his body, his growing distrust of Servalan and to his final realisation of what the Federation really stands for.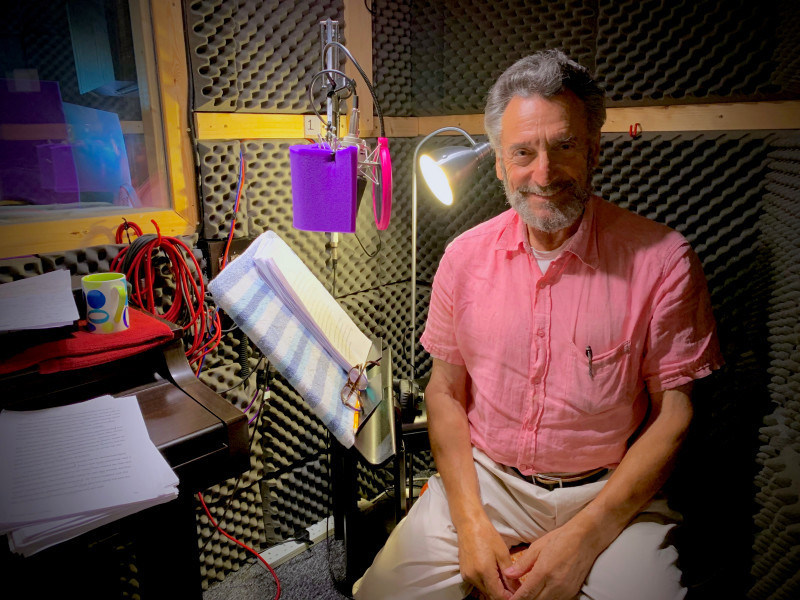 Author, Trevor Baxendale said: "Travis sees himself as the hero of his own story, with Blake as the villain, and I thought I could use that angle in a novel...
"Blake's 7: Outlaw is all about Travis. It starts immediately after the end of the TV episode, Trial, and deals with characters and events during Series B which we never got to see - how did Travis deal with that fall from grace? What did it mean to him to be an outlaw? How did he get from that to the point where he wants to help another galaxy invade ours? It touches on familiar moments from Series B, but it also deals with events in Travis's life before Series A - before he's ever heard of a man called Roj Blake..."
Read more in an interview with Trevor Baxendale, published on the release page (click on the tab marked Backstage).
Blake's 7: Outlaw is available now as a digital download from the Big Finish website at £9.99.