Page 1 of 1, showing 1 to 3 of 3 results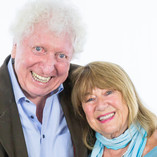 2 July 2017
Nick Briggs and Benji Clifford are here to present all the latest news and emails from the Big Finish world of audio drama and audio books. Guest star: Nerys Hughes. Drama tease: Doctor Who: The Movellan Grave.
Listen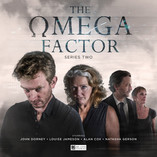 9 April 2017
Nick Briggs is in the UK, Benji Clifford is in Germany. Somehow they very nearly manage to bring you all the latest news and fun from the audio drama worlds of Big Finish. It's a bumper podcast. With Omega Factor interviews and a Dan Dare teaser.
Listen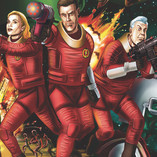 12 September 2016
Nick Briggs, Benji Clifford, Dan Dare, Number 6... They're all here! A special Dan Dare Day edition with cast interviews and a special offer.
Listen
Page 1 of 1, showing 1 to 3 of 3 results