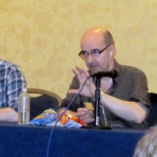 29 February 2012
Feature length podcast with Nick Briggs, David Richardson, Paul Spragg, Jason Haigh-Ellery and Richard Dinnick.
Listen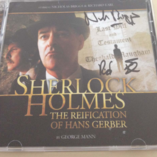 26 January 2012
It's the end of January and Nick Briggs returns accompanied for the first time this year by Paul Spragg - with an update on the new Stargate audios.
Listen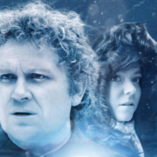 18 January 2012
Nick and David Richardson are joined by John Dorney and Jonathan Morris for a 6th Doctor special!
Listen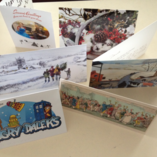 21 December 2011
'Jolly Old Saint' Nick Briggs, David Richardson & Paul Spragg are joined for the final podcast of 2011 by John Dorney.
Listen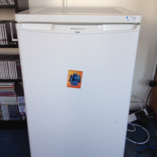 14 December 2011
Nick, David & Paul are back, joined by John Dorney for a review of 2011.
Listen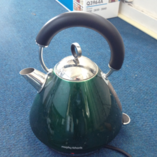 7 December 2011
Join Nick, David and Paul with John Dorney, and a very special extra guest...for Xmas madness!
Listen
2 November 2011
Nick and Paul are in the office for a mid-week melange of all things audio...
Listen

9 February 2011
Time for another podcast, with Nick Briggs, Paul Spragg and almost special guest star Rob Shearman.
Listen

2 February 2011
The latest Podcast from Big Finish. All the latest on the new Big Finish office (if that's remotely interesting), David Richardson's ability to organize said office, The Feast of Axos (clips!) and so much more.
Listen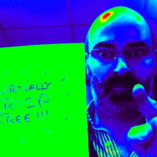 21 January 2011
Of course, we are rather mortified that a small number of people on our forums are annoyed about our frivolous crisp-themed podcast. To make amends, we are releasing a virtually crisp free version of the second January Podcast.
Listen

19 January 2011
Did you think we'd forgotten? Of course we haven't! The second podcast for January 2011 is here... and what a corker it might be. Yes, you decide.
Listen