Page 1 of 1, showing 1 to 5 of 5 results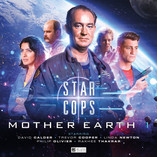 12 May 2018
Coming out later this month, the return of cult sci-fi detective drama Star Cops. You can catch the trailer for this exciting new audio release here now.
Read More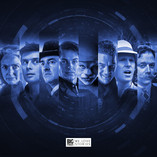 18 March 2018
Omega Factor special offers, some big nominations, exciting stars returning and a return to the world of Department Seven. Buck up and get all of the week's news in the Big Finish Roundup.
Read More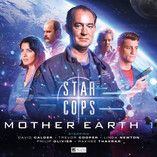 12 March 2018
More details can be revealed for the hotly anticipated return of Star Cops. Find out now who is joining the continuation of the cult 1987 space-exploration criminal drama!
Read More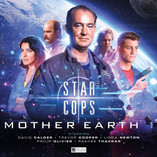 21 February 2018
Created by Chris Boucher (Blake's 7, Doctor Who), British sci-fi TV series Star Cops was first broadcast on BBC2 in 1987. Nine episodes were made and this May Star Cops returns on audio from Big Finish.
Read More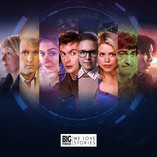 12 November 2017
Another busy week at Big Finish! We round up all the news in case you missed anything.
Read More
Page 1 of 1, showing 1 to 5 of 5 results