For The Love Of StoriesBig Finish produce fantastic full-cast audio dramas for CD and download.
King Lear - Louise Jameson interview!
12 August 2017
With a stunning cast, Shakespeare at Big Finish continues with King Lear.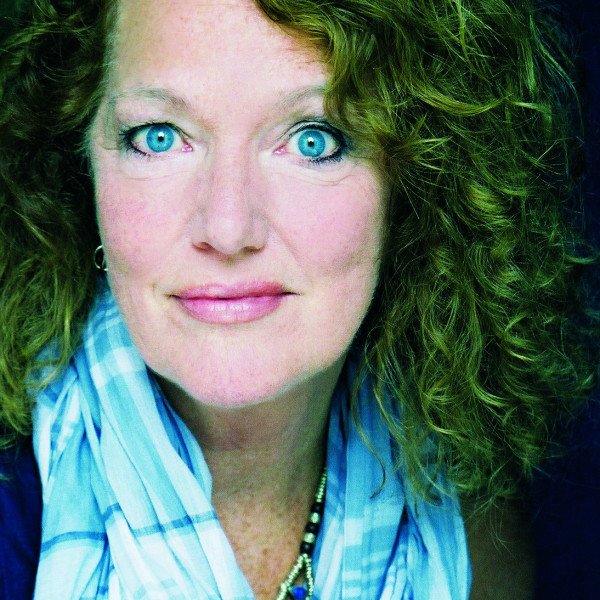 Straight off the heels of the mad prince Hamlet (recently released and starring Alexander Vlahos), Big Finish has another Shakespeare classic adaptation.
King Lear stars David Warner, Lisa Bowerman, Louise Jameson, Finty Williams, Mike Grady, Tony Millan, Paul Shelley, Ray Fearon, Nicholas Pegg, Raymond Coulthard, Gwilym Lee, Trevor Cooper, and Barnaby Edwards.
'Oh, let me not be mad…'
In an ancient Britain of warring nobles and sibling rivalries, power is a precarious thing. When the aging King Lear declares that he will divide his kingdom in three to prevent future strife, he unwittingly sets in motion a chain of events that will unravel into treachery, horror, conflict, and death.
Renowned for its pathos and poetry as much as for its savage violence, Shakespeare's wildest tragedy remains as thrilling and relevant today as when it was first performed: King Lear is a tale of politics, ambition, greed, vanity, betrayal, love, pride, madness, war and bloody vengeance.
In anticipation of this great classic, we sat down with Louise Jameson, who Big Finishers will recognize as the voice of Leela in Doctor Who, Anne Reynolds in The Omega Factor and Jackie Burchall in Survivors. In King Lear, Louise plays Goneril, Lear's eldest daughter, obsessed with power and determined to overthrow her father to become ruler of Britain.
Big Finish (BF): Hi Louise, delighted to talk to you about your upcoming role in King Lear as Goneril. We're gripped in anticipation to hear it! Our first question, how have you felt playing this role? It's such a different part from your normal fare at Big Finish in a way, what with the Omega Factor's Anne Reynolds, and Doctor Who's Leela. She's certainly more wicked!
Louise Jameson (LJ): All those other jobs you mention, Doctor Who, The Omega Factor, Survivors, I love them all. For various reasons! But Shakespeare's what keeps an actor match-fit. Just to be able to speak that luscious poetry, it's a real joy. And hearing it so well observed by the others.
BF: Any challenges with the jump from a classic stage play to audio?
LJ: There was a challenge with Goneril, in as much as on stage, she does a lot of re-acting, when the King is on there is an element of status, where she has to keep quiet, especially at the beginning of her part, and the play itself. Acting is about reacting anyway, but you can depict that visually on the stage.
Of course, on audio that's much more difficult. Silence doesn't speak quite the same volumes as it does on stage. They've done a wonderful adaptation, which truly covers those ports of call.
BF: And in comparison with the phenomenal stage productions - how did those key scenes translate, such as the famous storm scene from Act 2, at Big Finish?
LJ: I've been in Lear twice, I've played the other two sisters, Cordelia and Regan, so Goneril's my hat trick…
BF: They've all been ticked off the list?
LJ: Exactly! I've seen Lear four times as well, and each time the storm scene has been done differently. But of course, on audio, that's when you're absolutely quids' in. You can put gentle rumblings of thunder, and really utilize that to support the text. Using it to build to the huge "Blow winds and crack your cheeks..."
BF: And how was the cast altogether?
LJ: Well… with David, I saw his Hamlet when I was 14, the apocryphal Hamlet that shot him to fame, back in the day. If my parents were alive they would be so thrilled I'm working with him You know he's one of the reasons I became an actor? What's not to like?
Hear Louise in King Lear out in November, available for preorder at £14.99 on download or £16.99 in CD.