We love StoriesBig Finish produce great full-cast audio drama for CD and download, featuring many popular television fantasy series.
2 September 2019
All at Big Finish are saddened to hear of the passing of Terrance Dicks, a legend in the world of Doctor Who and an accomplished author, producer and script editor of television and literature.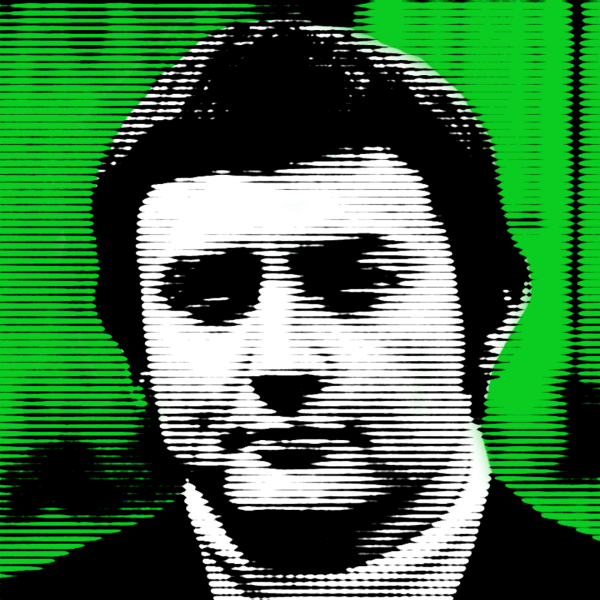 Terrance Dicks, who shaped many a child's imagination for his outstanding contribution to the world of Doctor Who, has sadly passed away at the age of 84.
His career shaped a huge generation of people, from his work on shows such as Doctor Who, Moonbase 3 and Space 1999, to an impressive collection on Target novelisations on shelves all over the world. He has been described as "arguably the most prolific contributor to Doctor Who".
Big Finish had the honour of working with Terrance Dicks over the years. He adapted some of his own works for the company, as well as launching the Sarah Jane Smith series, starring the late Elizabeth Sladen.
Executive producer and colleague of Terrance, Nicholas Briggs, said: "So much has been said about Terrance's massive, defining influence on Doctor Who by far wiser people than me. I agree with everything they say. From a personal point of view, I will always treasure the moment when I was tasked with script-editing him for a spin-off video. We had a long phone conversation in which I was politely asking him if I could change some elements of his script, while he was simultaneously politely telling me that I could change anything I wanted, but that I'd have to put up with him getting all the praise for my changes. I was so scared at the prospect of altering the great man's work that I wasn't listening to what he was actually telling me! When the penny finally dropped, we both laughed.
"I think that Terrance's widely known approach to script editing is something that's affected all of us profoundly, and I've always borne it in mind while working with other writers, trying to emulate that collegiate, no-nonsense, friendly approach. He's one of those writers whose work and wisdom is so far-reaching in the arena of Doctor Who that it has, is and will be affecting us all in ways we're not even consciously aware of for many years to come. As for Terrance in person… always warm, chatty and humorous. Perhaps a trifle blunt and grumpy in his old age, but gloriously so! I feel honoured to have worked with him and to have shared his company. I'm very sad indeed that he's left us. Truly splendid fellow."
From Jason Haigh-Ellery, chairman and executive producer of Big Finish, "In the Seventies, before Doctor Who Magazine and BBC videos, much of what I knew as a child about Doctor Who came from Terrance Dicks. In the first formative years of my enthusiasm for Doctor Who, the monthly trek to W. H. Smith's to pick up Terrance's latest Target book was time travel. A chance to relive favourite adventures or experience tales told before I was born.
"I first worked with Terrance on the straight to video film Shakedown: Return of the Sontarans for which he wrote a fun, exciting script that epitomised his time on Doctor Who. As a producer on the film, I had the honour of discussing the script with him and I was immediately struck how warm and positive he was about any and all suggestions. He was obviously massively experienced as a script editor and I was a whippersnapper – but he was so happy to be collaborative. There was no ego there – he just wanted the best script possible.
"Terrance next worked with me on an adaption of his theatre play Doctor Who: The Ultimate Adventure. He knew it was rather campy and he'd written it to John Nathan-Turner's orders – so was very happy to enhance it and double down on the fun aspects. It was so much fun for all of us to do, that we asked him if he'd be prepared to come back and write a Companion Chronicle as a sequel to his play – which I believe was his last time writing a Doctor Who production.
"I did a panel with Terrance at a convention a couple of years ago with other writers and he was again very warm to those that had followed him. He made it so clear that he loved "Doctor Who" and was so happy that it had continued after his time on the show. Tonight I will be watching The Brain of Morbius in his honour – I'm sure I won't be the only one. So, let's all go time travelling with Terrance tonight and raise a glass to a true legend of Doctor Who."
Toby Hadoke interviewed Terrance Dicks back in 2014, where they discussed his life and career at length. It is available for free to listen to here.
All at Big Finish are sending our condolences and thoughts to his wife and three children, his friends and family at this time.