Page 1 of 1, showing 1 to 3 of 3 results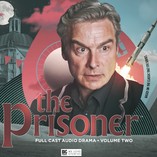 20 August 2017
Benji Clifford wakes up somewhere familiar but strange. Nick Briggs is on the phone... or is he? Guest star: Peter Davison (the Fifth Doctor Who!). Drama Tease: The Prisoner Volume 2.
Listen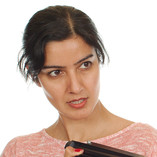 11 June 2017
Nick Briggs and Benji Clifford once again present all that's new in Big Finish's audio drama world. Guest star: Rakhee Thakrar, new Eighth Doctor Time War Companion. Drama tease: Daleks in Across the Darkened City.
Listen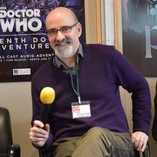 2 February 2016
The Big Finish Day 8 'party' continues, with some recommendations straight from the audience...
Listen
Page 1 of 1, showing 1 to 3 of 3 results