Page 1 of 1, showing 1 to 4 of 4 results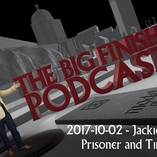 1 October 2017
Nick is in Portmeirion, celebrating 50 years of The Prisoner. He incorrectly identifies the Podcast launch date as 10th October, rather than 2nd October, but we'll put that down to the influence of 'Number 2'. Benji provides edited entertainment. Guest star: Camille Coduri (Jackie Tyler). Drama tease: The Time War.
Listen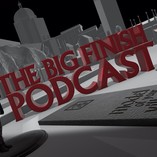 27 August 2017
Nick and Benji present all the latest news and emails from the world of Big Finish audiobooks and drama. Guest star: Matthew Waterhouse (Adric in Doctor Who). Drama tease: The Prisoner.
Listen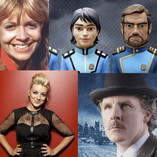 26 December 2016
Nick Briggs presents a guest star special, featuring some of the best BF Podcast guest interviews and features from 2016. Sheridan Smith, (Lucie Miller) Richard Earl (Watson), Jamie Anderson (producer) and Katy Manning (Jo Grant).
Listen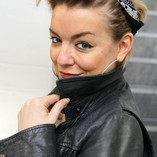 13 February 2016
Nicholas Briggs presents a behind-the-scenes podcast on the recording of two new Doctor Who - Short Trips stories, bringing Sheridan Smith back to the role of the much-loved Lucie Miller!

Listen
Page 1 of 1, showing 1 to 4 of 4 results