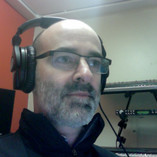 13 February 2013
Nick Briggs has been deserted by Paul Spragg. But never fear... To make up for it, Nick finds a previously unreleased interview with William Russell...
Listen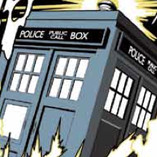 29 January 2013
Paul Spragg is back! Can you believe your ears? Yes, we're very much afraid you can. Our very own, self-styled 'comedy genius' is back at his desk, looking through your emails... And there's a brand new COMPETITION!
Listen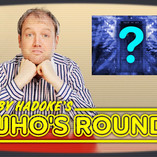 26 January 2013
Toby Hadoke offers the extremely cryptic clue 'Scramble me a taxi ' as to the identity of his latest guest. A guest who forms part of his quest to get an anecdote from every Doctor Who story in this 50th Anniversary year...
Listen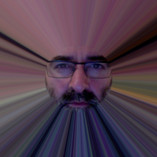 24 January 2013
Executive Producer Nick Briggs and line producer David Richardson find time during a studio session to record their first, proper podcast of the year, previewing February's releases and dipping into listeners' emails.
Listen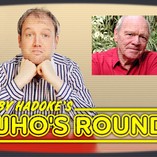 16 January 2013
Actor, writer and comedian Toby Hadoke has found his next victim in his quest to get an anecdote about every single Doctor Who story in this 50th Anniversary year. Can you guess who it is, though?
Listen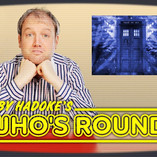 11 January 2013
The intrepid Toby Hadoke seeks out not only another Doctor Who celebrity, but a slightly quieter place to interview him! This time, writer and high ranking police officer Andrew Smith is in the spotlight...
Listen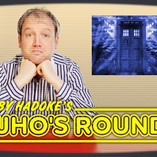 7 January 2013
Doctor Who Z-list celebrity, comedian, actor and writer Toby Hadoke takes control of the podcast for the first of many entirely trivial interviews with people from the world of Doctor Who.
Listen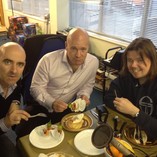 20 December 2012
In today's 'recorded-as-live' Christmas podcast, Nick Briggs and Paul Spragg are joined by special guests (executive producer) Jason Haigh-Ellery and (marketing 'gnu') Kris Griffin - mainly to talk about the Eighties and confuse Nick...
Listen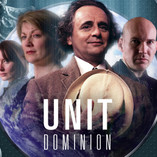 17 December 2012
The first of our Christmas podcasts is a chance for any of you who haven't yet caught up with Doctor Who: UNIT Dominion to have a listen, for free, to the first half of Part One...
Listen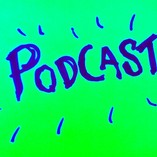 5 December 2012
Remember that Big Finish competition where the prize was to have a cup of coffee with the Big Finish team in London? Well, here are two of the winners, discussing Doctor Who and more with us.
Listen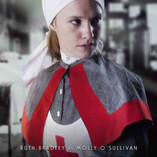 29 November 2012
The Big Finish team went to Chicago last weekend for the 2012 Chicago TARDIS convention. Some of our loyal listeners were there to participate in this podcast...
Listen